Bon Voyage CD from Jazzy Ash GIVEAWAY
Category:
Giveaways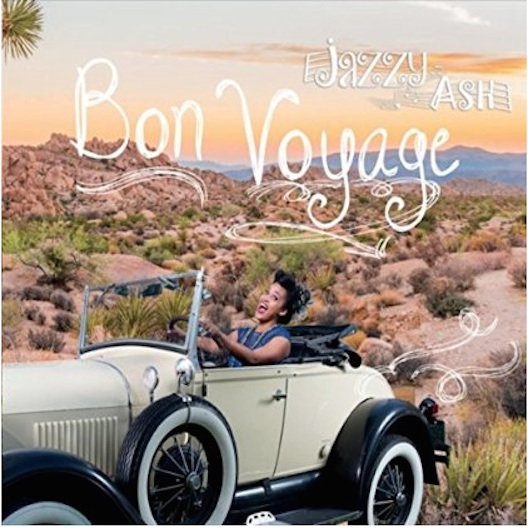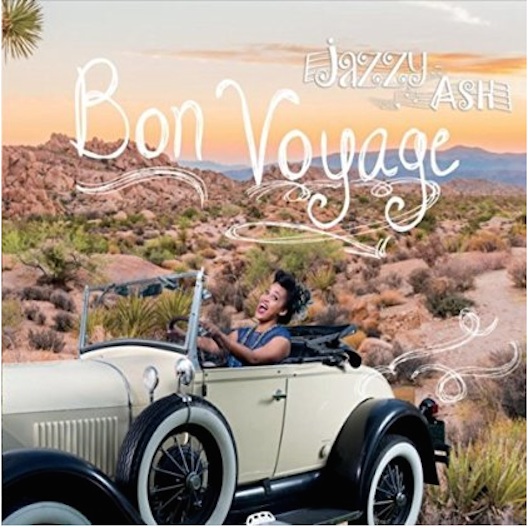 Jazzy Ash invites the whole family to come along on a Crescent City inspired, jazzy music adventure this summer with her new album Bon Voyage.
This interactive musical album follows kids through their day. Jazzy Ash's songs celebrate the magic of movement, with a lot of sugar and sass thrown in, New Orleans –style. Bon Voyagefeatures gypsy jazz, zydeco, swing, blues, and Dixieland to encourage kids and their grown-ups to celebrate the music of New Orleans as part of the American folk music heritage.
The album is the next best thing to being at a Jazzy Ash concert, kicking off with the rousing "Jazzy Ash Theme Song," and ending with "Goodbye to the Bayou." Original songs include "Firefly," Tight Rope Walker," "Tandem Bike" (featuring "Boom" from Sugar Free Allstars), and "Ice Skates" (featuring Grammy-award winner Jennifer Gasoi). The Jazzy Ash band of teaching musicians adds various horns, banjo, accordion, guitar and drums to the jaunty sounds of each song.
These upbeat, peppy songs will definitely have kids – and parents – off their chairs and dancing to the swinging tunes.
Jazzy Ash in Concert
Jazzy Ash and her band plan several shows around Southern California this summer, including The Getty Garden Concerts in Los Angeles and the Bowers Museum in Santa Ana in August. An east coast tour, including fall dates at NYC's Symphony Space and Lincoln Center, will follow.
GIVEAWAY
We have three (3) CDs to giveaway as well as an additional giveaway of a free MP3 song from the CD and Jazzy Ash's recipe for beignets for five (5) of our lucky readers.
To be eligible to win a copy of Bon Voyage, email us at [email protected] with "Bon Voyage Giveaway" in the title. Please supply your name, address, phone number and email address (so we can let you know if you are a winner).
The deadline for this giveaway is July 31, 2015.
Get off your chair and on your feet with Jazzy Ash and check out her website at www.jazzyash.com.
About the Author
Francine Brokaw has been covering all aspects of the entertainment business for 20 years. She also writes about technology and has been a travel writer for the past 12 years. She has been published in national and international newspapers and magazines as well as internet websites. She has written her own book, Beyond the Red Carpet The World of Entertainment Journalists, from Sourced Media Books.
Follow her on Twitter
Like her on Facebook