"Charlie Brown's All Stars 50th Anniversary Deluxe Edition" DVD GIVEAWAY
Category:
Giveaways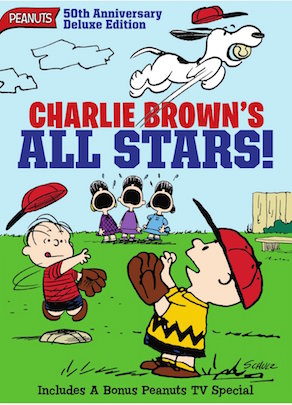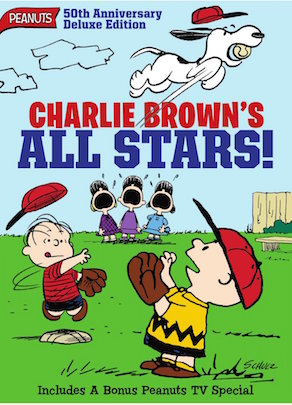 To celebrate the 50th anniversary of this Peanuts special, this DVD release is completely remastered in high definition. In this special, Charlie Brown is the manager of the Peanuts baseball team, which has only suffered crushing defeat in the past. However, when the opportunity comes along to join a real league, Charlie Brown must decide if that is worth kicking off Snoopy, Lucy, Patty, Violet and Frieda, as dogs and girls are not allowed to play.
We have some copies to giveaway.
To be eligible to win a copy of Charlie Brown's All Stars, email us at [email protected] with "Charlie Brown Giveaway" in the title. Please supply your name, address, phone number and email address (so we can let you know if you are a winner).
The deadline for this giveaway is October 2, 2016.