"We Bare Bears: Viral Video" DVD GIVEAWAY
Category:
Giveaways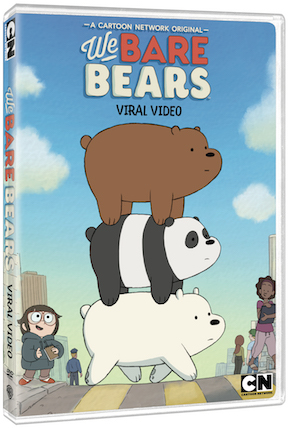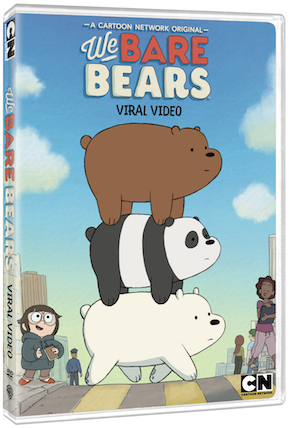 Available on DVD for the first time, "We Bare Bears: Viral Video" contains 12 episodes from the popular Cartoon Network show's first season. Join the three bear siblings as they attempt to fit into human society around their humble Bay Area cave. Whether they're obsessing over burritos, trying to make human friends, or scheming to become internet famous, it's obvious that being a bear in the civilized, modern world is tough.
We have some copies to giveaway.
To be eligible to win a copy of We Bare Bears: Viral Video, email us at [email protected] with "We Bare Bears Giveaway" in the title. Please supply your name, address, phone number and email address (so we can let you know if you are a winner).
The deadline for this giveaway is October 4, 2016.