Club Cool at EPCOT
Category:
Travel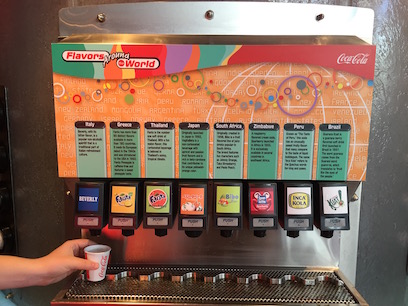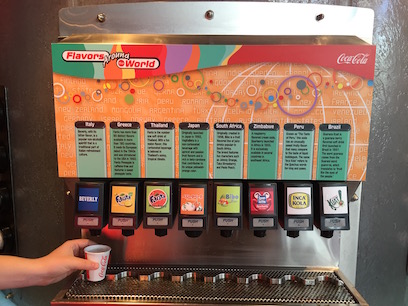 Many people miss this exhibit in EPCOT at Walt Disney World in Florida. Club Cool is tucked away in a corner in the Innoventions section of park and sponsored by the Coca-Cola Company.
So, what exactly is in this little building? At Club Cool you can purchase plenty of Coca-Cola logo merchandise to purchase as well as drinks to cool you off on a hot summer day or simply refresh your body after you've been taking advantage of all the sights, sounds, and activities at EPCOT.
What most people gravitate to is the "free" samples of soda from around the world. Where else can you try a soda from Zimbabwe or Italy without going to these countries? There are several dispensers where guests can sample many delicious – and some horrible – drinks. And it's all free. Just grab a tiny paper cup and start your exploration of libations from around the world.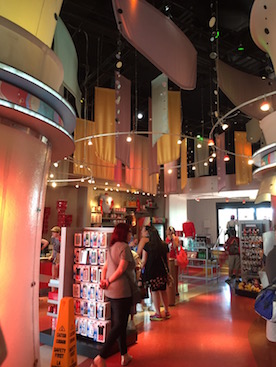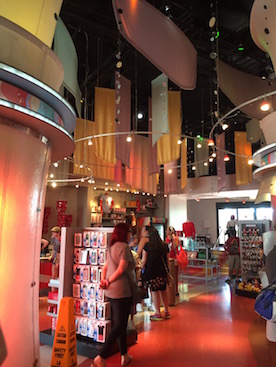 Periodically they change the flavors but when we were there we had an interesting selection from Italy, Greece, Thailand, Japan, South Africa, Zimbabwe, Peru, and Brazil. The dispenser describes what the sodas tastes like and information about the drinks.
Keep Club Cool in mind the next time you visit EPCOT. It might not be the most exciting place to visit in the park, but it sure is an interesting experience. And the samples are complimentary. This is one place where you don't need your wallet if you want a small drink.
About the Author
Roy Brokaw writes about interesting things to do and places to see. He is also an accomplished travel photographer.