Cuddles the Bear GIVEAWAY
Category:
Giveaways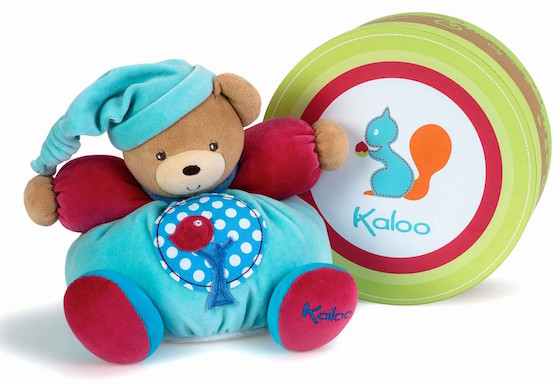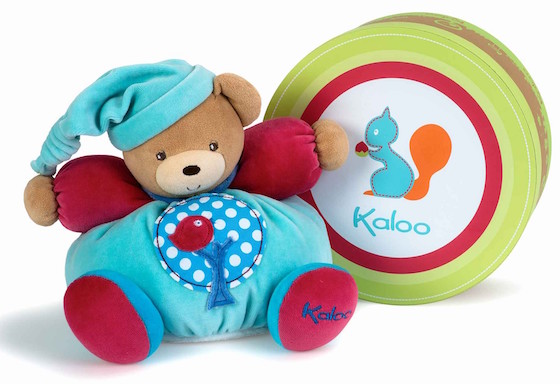 Your child's perfect play or sleep companion, Cuddles is clothed in vibrant fun colors and loves to cuddle. You will love the cute Cuddly Bear because he is made from materials of superb quality, and most of all he is perfect for any baby and little kid.
Cuddles arrives at each destination in a high-quality hatbox, a perfect little gift package. The hatbox is also ideal to be reused as storage for baby treasures.
Suitable for kids age 2+ and above.
Cuddles is from Cricket Media. Check out their great magazines for kids of all ages. Why not check them out and subscribe to the title that best fits your child.
To be eligible to win a your own Cuddles the Bear, email us at [email protected] with "Cuddles the Bear Giveaway" in the title. Please supply your name, address, phone number and email address (so we can let you know if you are a winner).
The deadline for this giveaway is February 14, 2017.