Dancin' in the Kitchen: Songs for ALL Families CD GIVEAWAY
Category:
Giveaways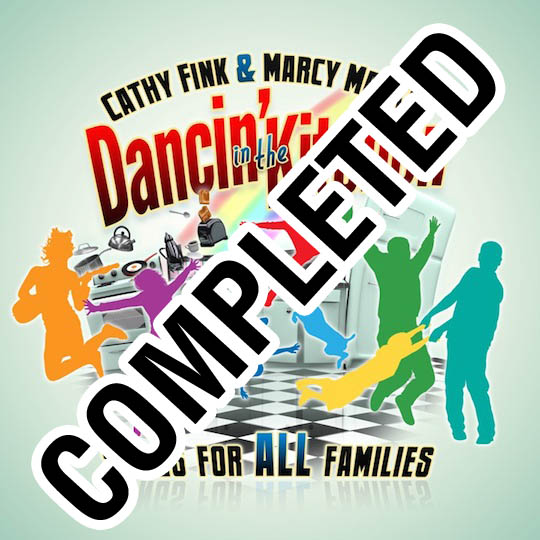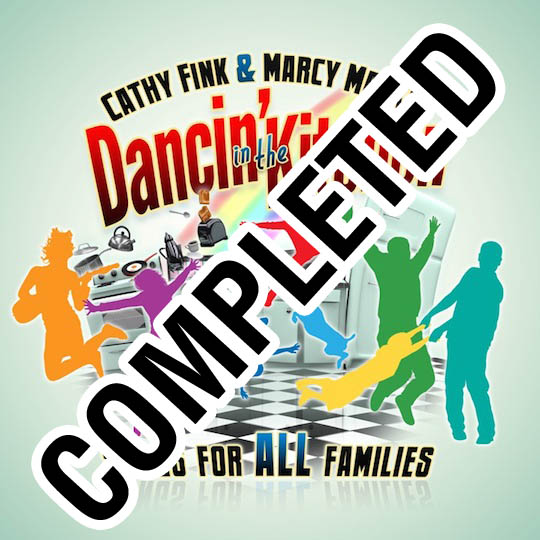 Dancin' in the Kitchen: Songs for ALL Families is a new collection of original and favorite songs celebrates families bound by love. Guest stars include Riders of the Sky, the Canote Brothers and the Savoy Family Cajun Band.
The 15 songs on Dancin' in the Kitchen not only reflect the growing diversity of family structures in the U.S. and around the world, they highlight the idea that families are bound by love, with music celebrating that love and diversity. Three of the songs have already won recognition from the Mid-Atlantic Songwriting Contest: "Twins" won first place in the children's category, the song "I Belong to a Family" was a finalist, and "Dancin' in the Kitchen" received an honorable mention.
We have some copies of this CD to giveaway. To be eligible to win a copy of Dancin' in the Kitchen, email us at [email protected] with "Dancin in the Kitchen Giveaway" in the title. Please supply your name, address, phone number and email address (so we can let you know if you are a winner).
The deadline for this giveaway is March 13, 2015.
About the Author
Francine Brokaw has been covering all aspects of the entertainment business for 20 years. She also writes about technology and has been a travel writer for the past 12 years. She has been published in national and international newspapers and magazines as well as internet websites. She has written her own book, Beyond the Red Carpet The World of Entertainment Journalists, from Sourced Media Books.
Follow her on Twitter
Like her on Facebook