Products from an Oscar 2015 Gifting Suite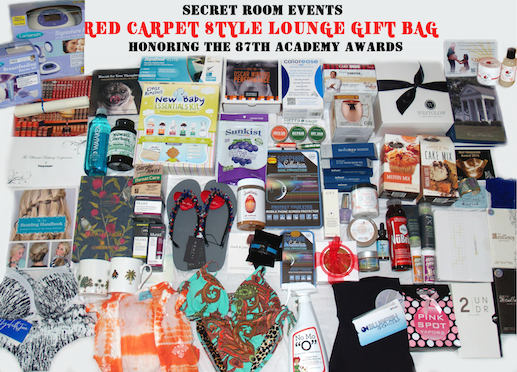 The Academy Awards are history as well as all the after-parties, hangovers, and borrowed gowns and jewels. Hollywood is getting back to normal. No more street closures and hype. For people who are not residents of Southern California, this might seem strange, but Southern Californians go through this every year, and awards seasons are filled with a lot of fun, hard work, and guilty pleasures for the media.
Sometimes I attend a gifting suite, which, for outsiders, is an opportunity for talent and media to find out about products. This year I attended only one gifting suite, and what I noticed this time was an abundance of organic, natural, and health products.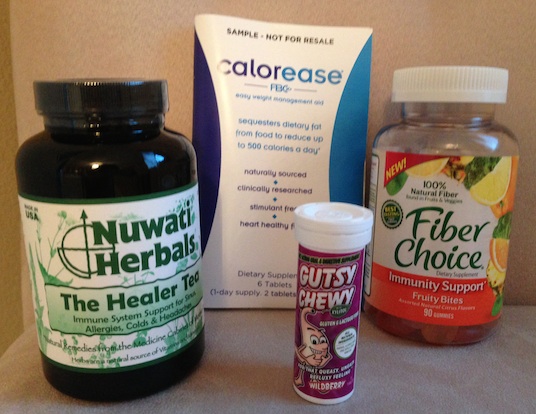 Fiber Choice was represented (we've all seen those TV commercials for their fiber gummy chews) and yes, I did get some bottles of the delicious fiber chews. This is a product I can definitely use. Fiber is important for all of us, and trust me when I say, these little gummies taste delicious. They have two different formulas: Immunity Support and Metabolism Energy. They all taste fruity and two fruit gummies are only 10 calories.
Gutsy Chewy is a chewy product for queasiness and reflux and comes in two flavors: wild berry and citrus. They are gluten free and lactose free and only 5 calories each. According to the bottle, a gastroenterologist developed them.
Just one sniff of the Nuwati Herbal Tea can open your sinuses, although it is supposed to be steeped in hot water first! The Healer Tea was created for immune support and to relieve sinus, allergies, headaches, and colds. I haven't tried it yet, however I did take a whiff and it definitely gets right to the nasal passages to reduce swelling.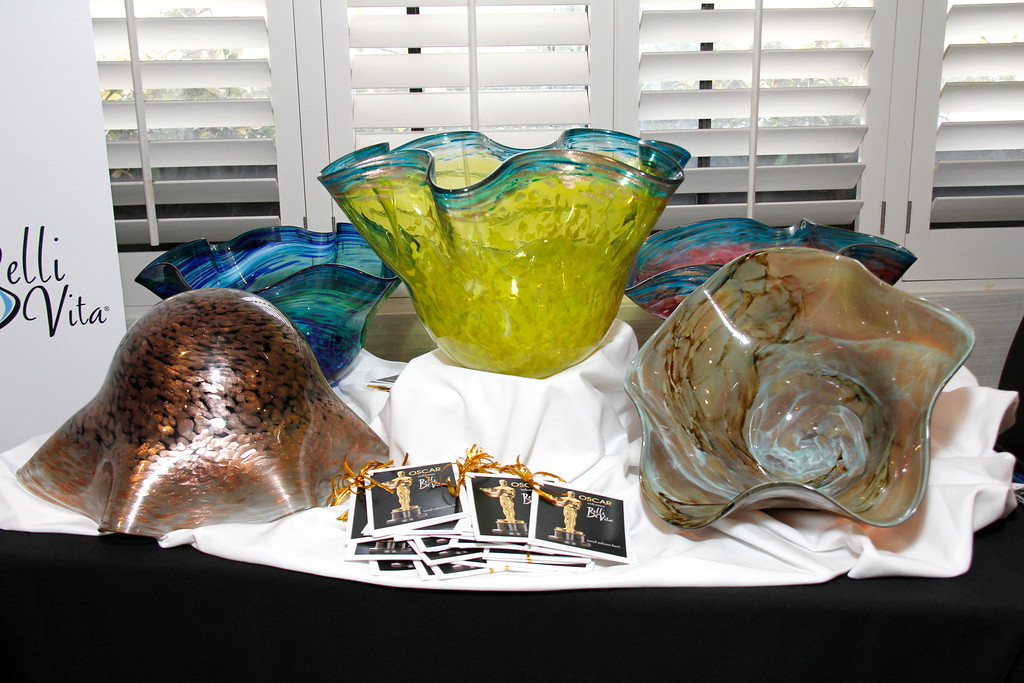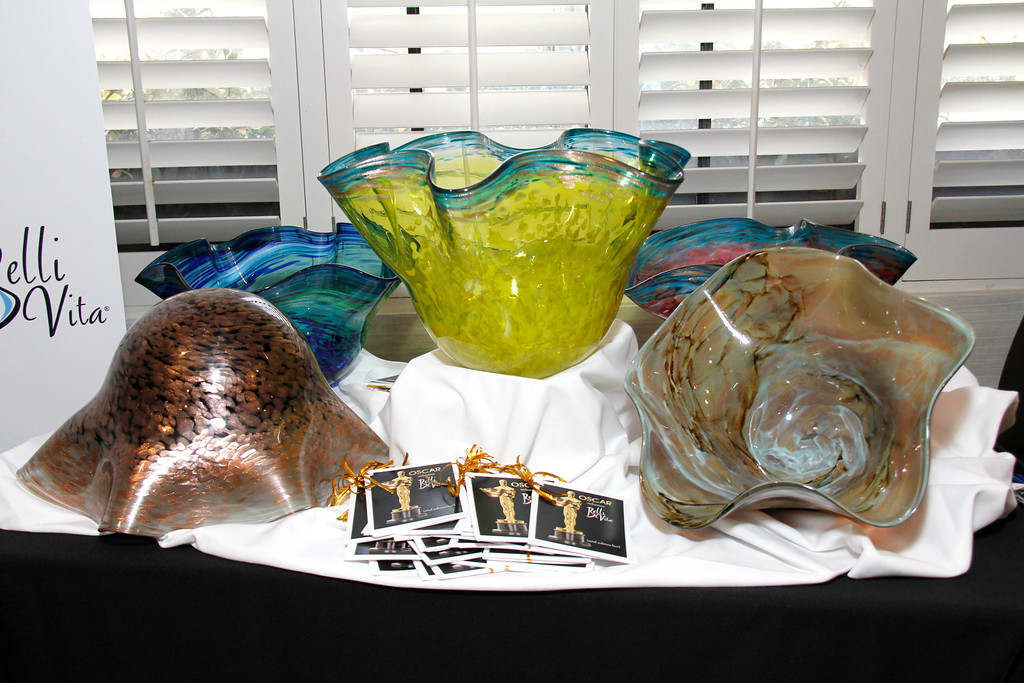 Do you remember the product Ally? It was a disaster. Calorease is a new product for reducing the body's absorption of fats in much the same way Ally did, however it does not create the loose, oily byproduct. It is designed to attach to the fat and reduce calorie absorption. According to the representative, it can reduce up to 500 calories a day and is stimulant free.
TrueToniq was also on hand giving samples of the Trim Toniq and Brain Toniq. Trim Toniq is designed to enhance your metabolism, and Brain Toniq is designed to fuel your brain with mostly organic substances. The Trim Toniq has zero calories, and the Brain Toniq has 80 calories to get your brain unstuck, so to speak.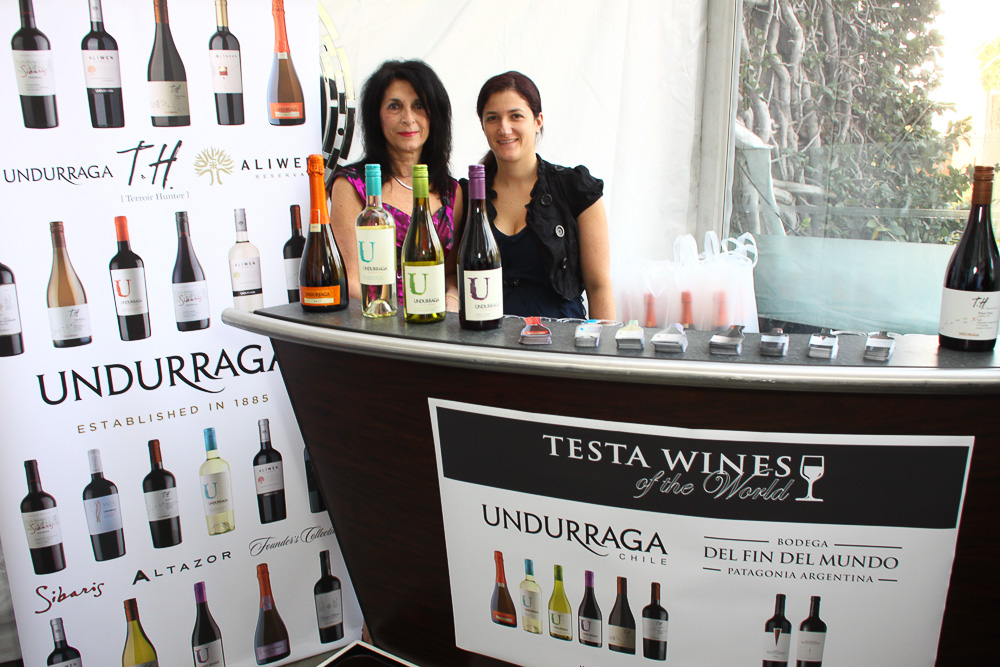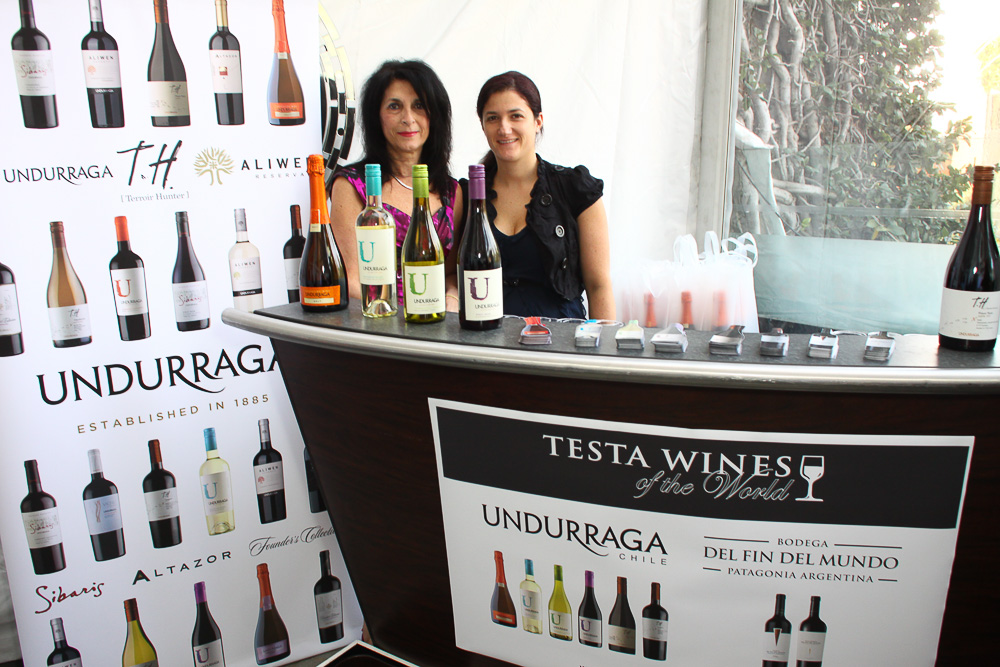 True You Mist is an interesting little product I was introduced to at this event. Just a few sprays and it clears the space around you filling it with positive energy. Just mist the space around you and your mind and body will be refreshed and clear. There is a mild scent, so if you are sensitive to that, you might want to think about that before trying this, however I found just one small spritz isn't overpowering and rather refreshing.
RevitaLash products for fixing up lashes and eyebrows were on hand to display their products and give away samples. If you have thinning eyebrows, this is a good product because it makes them look fuller. I did ask them if it will do anything for people without eyebrows and they said no. You do need some hair on your eyebrows for this to bind to to create the look of more brows.
We were treated to the new ice cream inspired yogurt flavors from Muller yogurt, and a variety of delicious wines courtesy of Testa Wines of the World and given our own bottle of Undurraga Brut, which, I have to admit, makes a wonderful mimosa. This is a delightful blend of Chardonnay and Pinot Noir.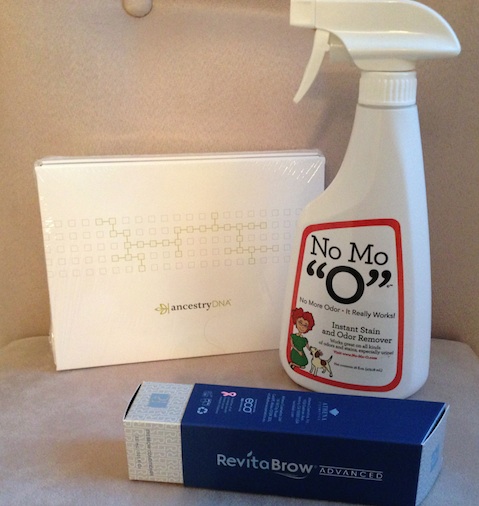 No Mo O isa product to remove odors and stains, especially pet odors –and it really works! And Ancestry handed out DNA tests to complete and send in. They are able to trace your DNA back many generations to see where on this globe your relatives lived. Interesting? I'm about to find out as soon as I put my test into the mail.
Perhaps one of the most unique items of the day was from Belli Vita. This is a way to capture your pregnancy in a way that will live on for years. What they do is take a plaster cast of your belly when you are pregnant. They then create a one-of-a-kind glass bowl from that casting. These bowls come in a variety of colors. They are really beautiful. You can use your bowl for fruit, candy, a display, or a true conversation piece. And, think about handing it down to your child once he/she is old enough to appreciate this unique item. The bowls are not flimsy. They are sturdy and substantial. If you're pregnant, definitely check out bellivita.com. When I attend a gifting suite I usually find one very special item and this is it from this event.
Whether it's for the Golden Globes, the Emmys, the Academy Awards, or whatever, Hollywood goes gaga over gifting suites. And the talent goes home with plenty of goodies. The rest of us are spared the luxury vacations, spa treatments, expensive jewelry, cosmetic treatments like liposuction, and other items, but we do get to experience and learn about some pretty interesting products.
Anyway, for my one outing at a gifting suite this year, I know I will be a little healthier with all the healthy and organic items I received. And, don't forget that delicious bottle of wine, my ancestry history, and plenty of other fun stuff.
About the Author
Francine Brokaw has been covering all aspects of the entertainment business for 20 years. She also writes about technology and has been a travel writer for the past 12 years. She has been published in national and international newspapers and magazines as well as internet websites. She has written her own book, Beyond the Red Carpet The World of Entertainment Journalists, from Sourced Media Books.
Follow her on Twitter
Like her on Facebook