Funny Lady on Blu-ray
Category:
Blu-ray's and DVD's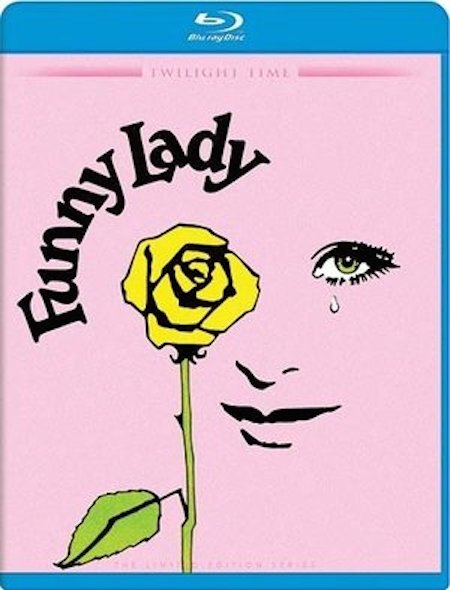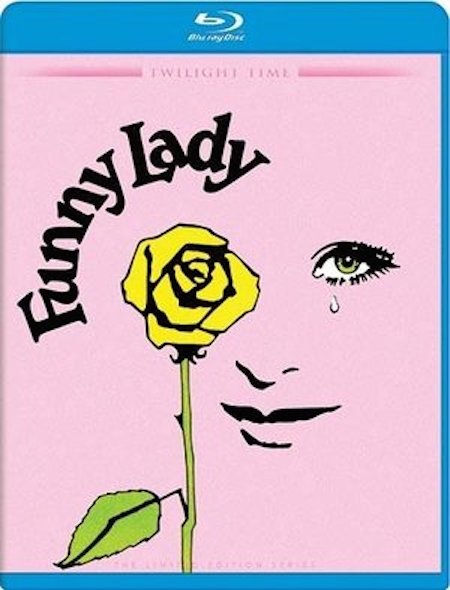 It seems Barbra Streisand can do no wrong when it comes to her screen appearances. In 1968 she won an Academy Award for her performance of Fanny Brice in the musical Funny Girl, and in 1975 she continued her role in Funny Lady as a more mature Brice. This film was nominated for five Academy Awards and although probably not as well known as the original movie, Funny Lady is just as musical and well-acted with the addition of James Caan as Billy Rose, Roddy McDowall as Fanny's friend Bobby, and Ben Vereen as entertainer Bert Robbins.
Although based on the real life relationship of Fanny Brice and Billy Rose, this film takes many liberties, but that doesn't make it any less entertaining. The story takes place in the 1930s when Fanny meets Billy Rose, a nightclub owner/songwriter/producer. The two personalities are so similar that the characters clash, but there is something pulling them together. Could it be love?
Billy is infatuated with Fanny, although she is still in love with her ex-husband Nick Arnstein (Omar Sharif). She finally comes to the conclusion that she and Nick are not right for each other any more so she and Billy get married, but that marriage was not destined for eternity either.
In between all of this strife and self-discovery, Fanny joins Billy's shows and continues her soaring career with plenty of musical opportunities to show off Streisand's vocal talent as well as her comedy chops and dramatic abilities.
James Caan is not the debonair charmer that Omar Sharif was in the original film. Yet Caan brings some fun and wit to the role and the pairing of the two stars is adorable.
There are some great songs in this film, including some penned by the real Billy Rose: "I Found a Million Dollar Baby (in a Five and Ten Cent Store)", "It's Only a Paper Moon", "More Than You Know", and "Me and My Shadow". Kander and Ebb songs round out the soundtrack.
Bonus features on this Blu-ray edition include a look at how the stars were paired up for the film, the costuming (by Ray Aghayan and the incomparable Bob Mackie), and filming some of the scenes. There is a great water ballet scene in the film (that Fanny comically messes up just like she messed up the skating scene in Funny Girl), which is the subject of one of the bonus features.
It's interesting to note that the producer of Funny Girl and Funny Lady was Ray Stark who was married to Frances Brice, Fanny Brice's real-life daughter.
This Twilight Time Blu-ray edition is limited to 3,000 units.
Funny Lady is rated PG. Enjoy!
About the Author
Francine Brokaw has been covering all aspects of the entertainment business for 20 years. She also writes about technology and has been a travel writer for the past 12 years. She has been published in national and international newspapers and magazines as well as internet websites. She has written her own book, Beyond the Red Carpet The World of Entertainment Journalists, from Sourced Media Books.
Follow her on Twitter
Like her on Facebook