It's a Small World Turns 50!
Category:
Travel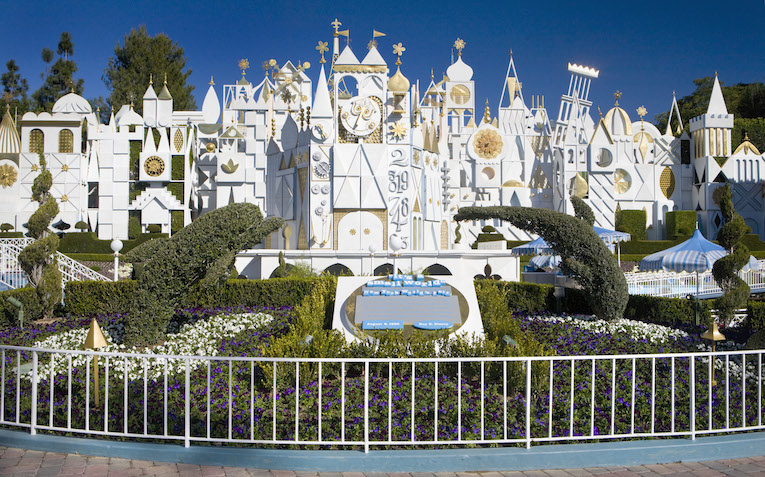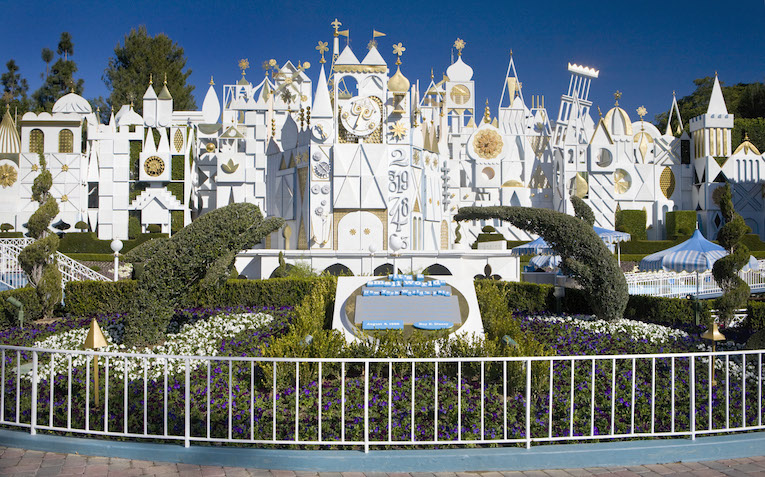 50 years ago at the 1964 New York World's Fair, an exhibit saluting UNICEF (United Nations Children's Fund) opened celebrating the children of the world. This attraction captivated visitors and two years later became an iconic attraction at Disneyland Park, opening May 28, 1966.
Today this popular destination for park guests can be enjoyed on three continents. It opened in the Magic Kingdom at Walt Disney World Resort in Florida in1971, in Tokyo Disneyland in 1983, in Disneyland Paris in 1992, and Hong Kong Disneyland in 2008.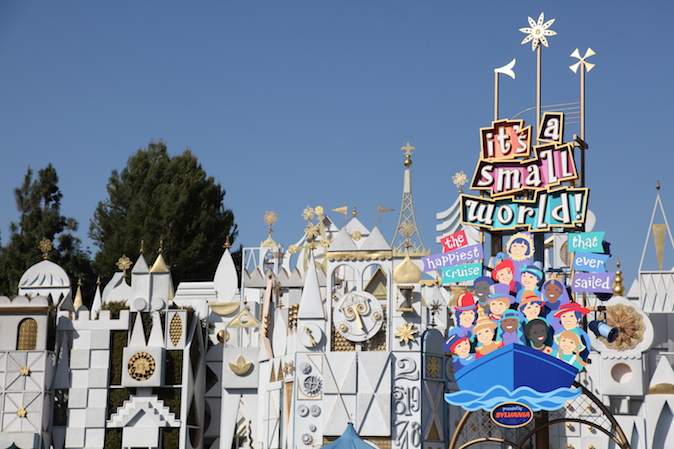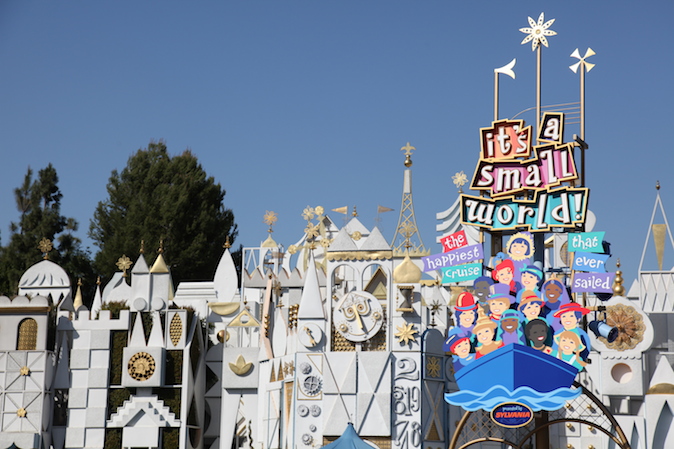 Walt Disney Imagineering art director Mary Blair, who created artwork for the classic animated feature films Cinderella, Peter Pan, and Alice in Wonderland, designed the dolls for this global attraction. If you want to see Ms. Blair, look for the little blonde with glasses flying in a balloon over the Eiffel Tower in the French scene of the ride.  And, if you want your very own It's a Small World Doll, there are several countries available from The Disney Store. Two new dolls have joined the group. They represent China and Mexico.
The attraction is a tradition for many guests visiting the theme parks. In 1997 Disneyland began a new tradition of redressing and decorating the scenes for the holiday season. A new soundtrack, costumes, and effects celebrate the season of joy. This tradition has expanded to Tokyo Disneyland and Disneyland Paris.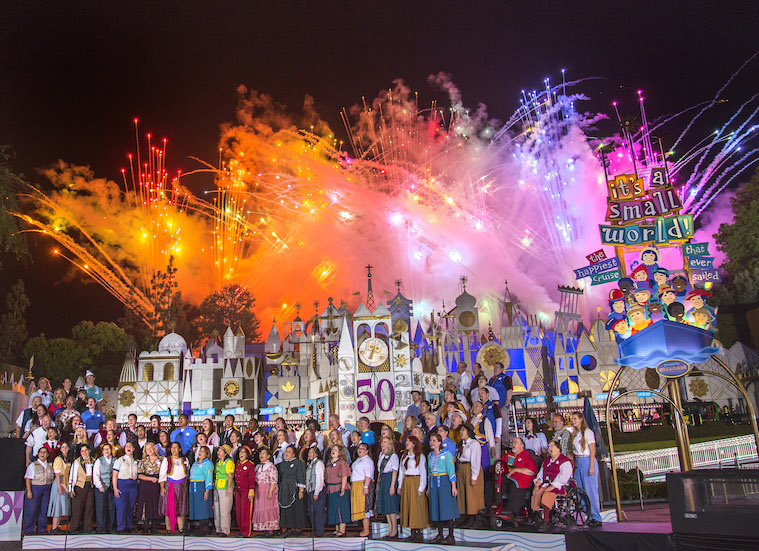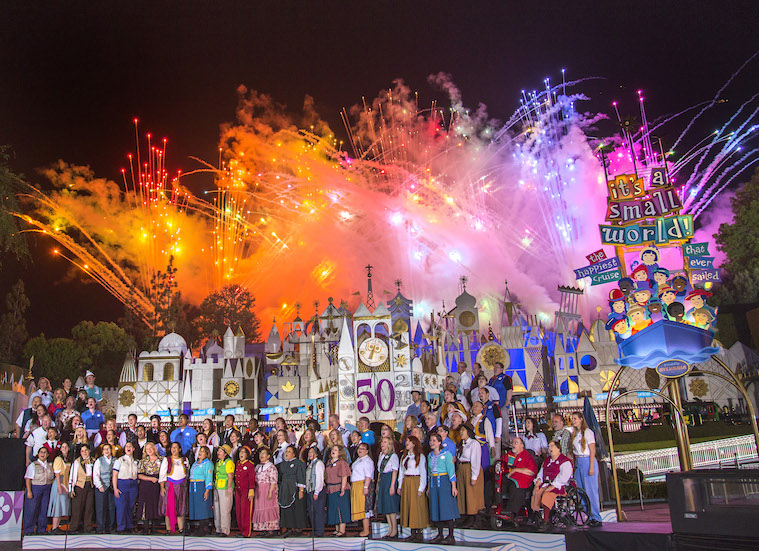 The Academy Award-winning Sherman brothers composed the song, which no one can get out of their heads once they hear it. In an average 16-hour park day, the catchy tune is played 1,200 times. In case you don't know all the lyrics, here they are:
It's a world of laughter
, a world of tears; 
It's a world of hopes
, and a world of fears. 
There's so much that we share, t
hat it's time we're aware, it's a small world after all. 

It's a small world after all. 
It's a small world after all. 
It's a small world after all. 
It's a small, small world.
There is just one moon 
and one golden sun
. And a smile means
 friendship to every one.
 Though the mountains divide, 
and the oceans are wide, 
it's a small world after all.
To celebrate this occasion, visit the birthday website where you can record and upload your own version of the song, as well as create a special doll to benefit UNICEF. http://www.smallworld50.com/en/home
Happy 50th Birthday, It's a Small World! You are truly the happiest cruise that ever sailed.
About the Author
Francine Brokaw has been covering all aspects of the entertainment business for 20 years. She also writes about technology and has been a travel writer for the past 12 years. She has been published in national and international newspapers and magazines as well as internet websites. She has written her own book, Beyond the Red Carpet The World of Entertainment Journalists, from Sourced Media Books.
Follow her on Twitter
Like her on Facebook