'My Little Pony Equestrian Girls: Legend of Everfree' DVD GIVEAWAY
Category:
Giveaways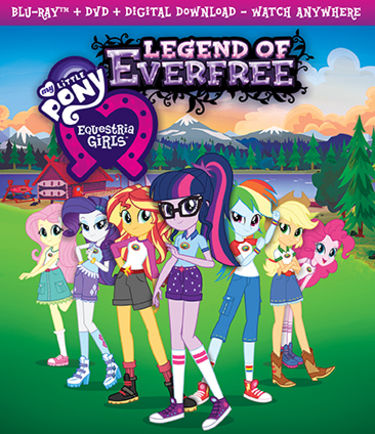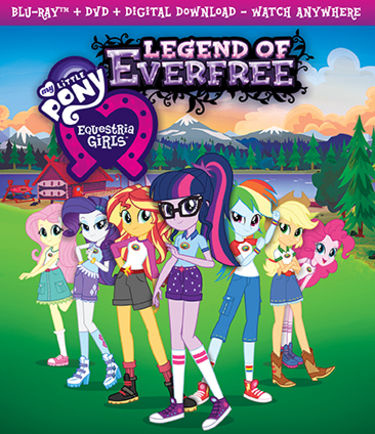 Fresh air – check. Starlit nights – check. Scary stories – freaky deaky! The Equestria Girls are leaving the halls of Canterlot High School for a field trip to Camp Everfree, where they meet the free-spirited camp director Gloriosa Daisy and her ruggedly handsome brother Timber Spruce. However, they get more than canoeing and camp fires when magic begins to wreak havoc on the camp. They're surprised to find a magical force is causing strange things to happen, and the girls seem to be developing new powers. The Equestria Girls will have to work together to control the magic or it will destroy their beloved camp. But what is behind this new magic? And there's more than meets the eye with the always cheery Gloriosia Daisy…. With the help of the Mane 6 and especially Sunset Shimmer (who refuses to give up on her), Twilight Sparkle must confront the dark "Midnight Sparkle" within herself and embrace her newfound magical abilities to save Camp Everfree.
We have some DVDs to giveaway.
To be eligible to win a copy of Legend of Everfree, email us at [email protected] with "Amazing Water Giveaway" in the title. Please supply your name, address, phone number and email address (so we can let you know if you are a winner).
The deadline for this giveaway is November 1, 2016.