Norbert Plush GIVEAWAY
Category:
Giveaways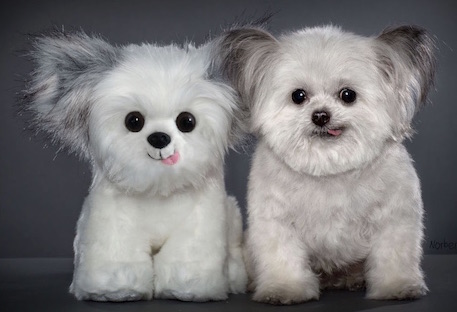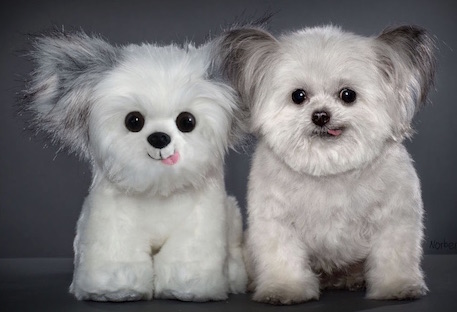 Norbert is a real life therapy dog. Now you can have your own Norbert, and you don't have to feed him or take him out for walks. This brand new life-sized Norbert plush looks identical to the real thing. He is super soft and makes the best sleeping buddy for kids (ages 3 and up).
Norbert's fur is comb-able to fluff him up and he is machine washable for when he gets a little dirty. Dogs always get a little dirty and with the love and affection this one will get in your house, you know he'll need a little sprucing up from time to time.
We have a Norbert plush to giveaway!
To be eligible to win a copy of Norbert plush, email us at [email protected] with "Norbert Plush Giveaway" in the title. Please supply your name, address, phone number and email address (so we can let you know if you are a winner).
The deadline for this giveaway is November 1, 2016.
Norbert is a one-of-a kind mixed breed, 3-lb registered therapy dog, social media influencer, philanthropist, and world-famous high-fiver. For more information on Norbert please visit his website. You can follow him on his Facebook page and Instagram.