My Little Pony Giveaway
Category:
Giveaways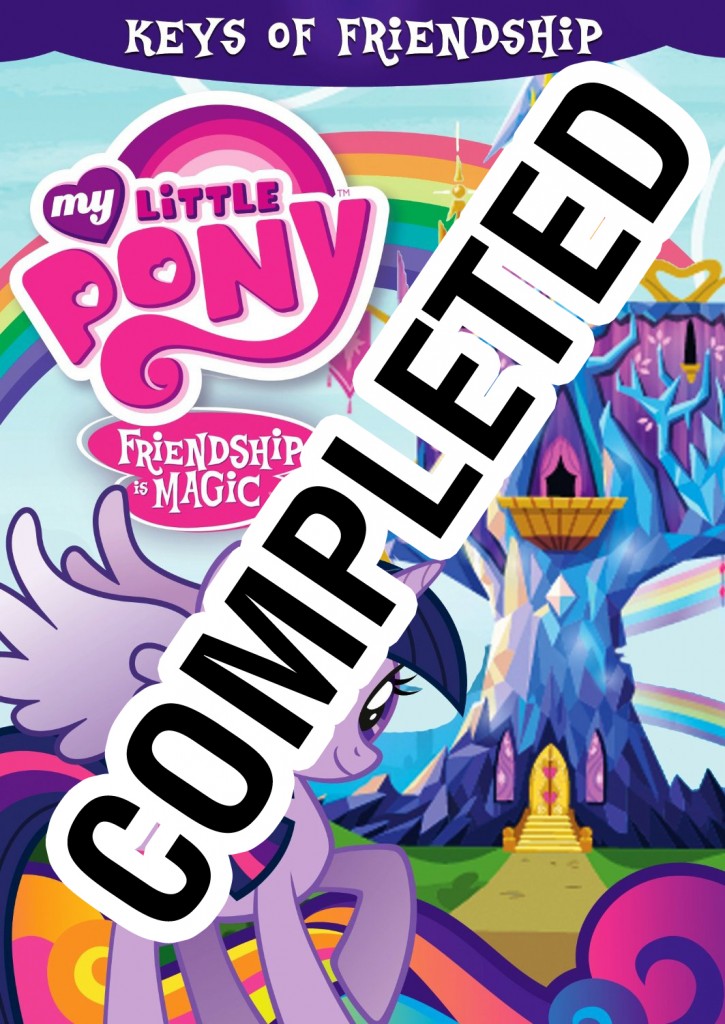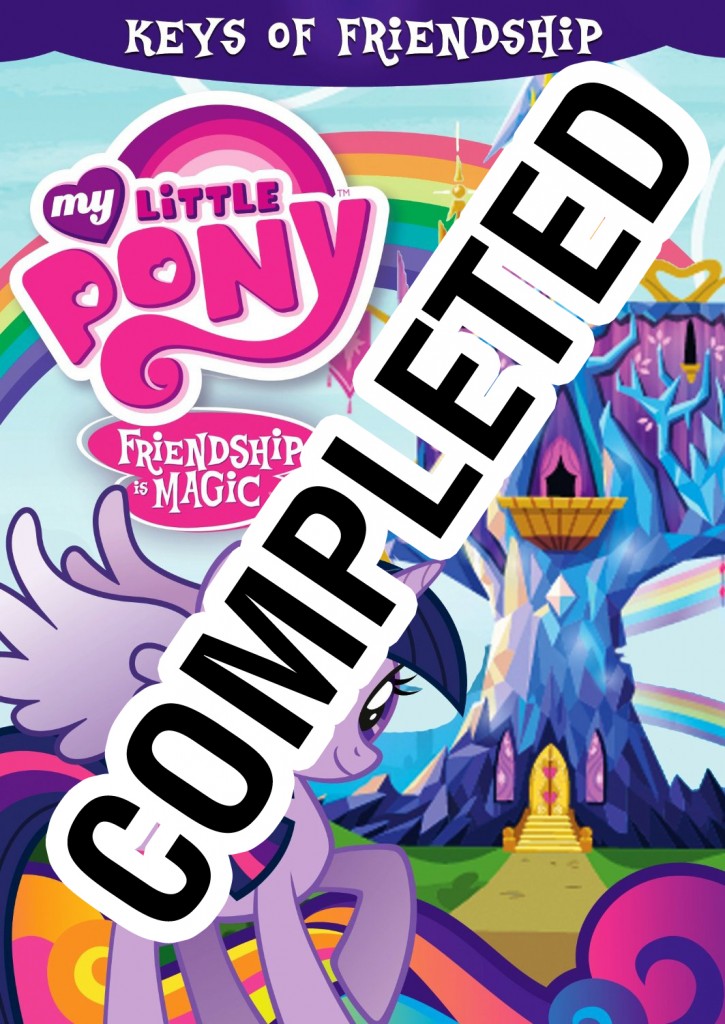 My Little Pony- Friendship is Magic: The Keys of Friendship DVD GIVEAWAY
Since her arrival in Ponyville, Twilight Sparkle has learned the true meaning and value of friendship. With her very best friends — Rainbow Dash, Rarity, Pinkie Pie, Applejack, Fluttershy and, of course, Spike — Twilight goes on the greatest of adventures and comes back with even more lessons. All of this has earned Twilight her wings and the crown of a Princess and now you can learn what Princess Twilight Sparkle has learned and take with you The Keys Of Friendship.
The My Little Pony: Friendship is Magic series is currently airing on The HUB TV Network in the U.S. and on Treehouse in Canada.
The 5 episodes include "Rarity Takes Manhattan," "Pinkie Apple Pie," "It Ain't Easy Being Breezies," "Twilight's Kingdom, Part 1," and "Twilight's Kingdom, Part 2." A fun sing-along is included as a bonus feature.
We have five (5) copies to give away. To be eligible to win a copy of My Little Pony – Friendship is Magic: Keys of Friendship DVD, email us at [email protected] with "Pony Friendship Giveaway" in the title. Please supply your name, address, phone number and email address (so we can let you know if you are a winner).
The deadline for this giveaway is July 30, 2014.