Shy Kid Blues CD GIVEAWAY
Category:
Giveaways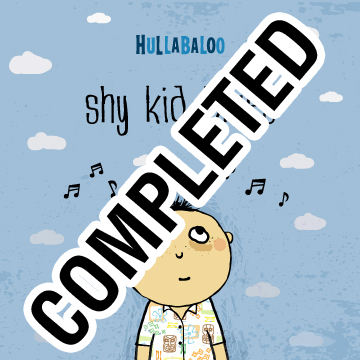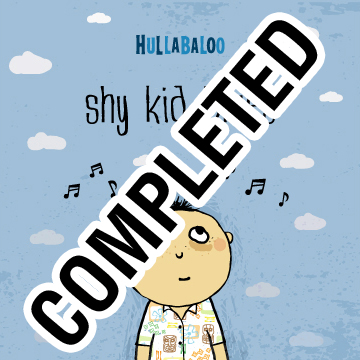 Storytelling alternates with songs throughout Shy Kid Blues. The opening monologue, "A Very Quiet Baby," sets the stage, with audio drops of a '70s-style version of Hullabaloo's "Run Bunny Run," a rotary telephone, and a vintage manual cash register. The album's first song, "Talking Shy Kid Blues," spins the fine yarn of Steve, a very shy kid, in traditional talking blues style à la Woody Guthrie. In the monologue "Just the Opposite" we meet Brendan, an outrageously gregarious kid (and we are also introduced to the famous "Nacho Cheese" joke that reappears throughout the album). Musical highlights include the hand-clapping, gospel original "365 Days on Earth," "Best Friends Forever" (in which Steve Denyes' strong voice and clarity of diction remind one of Asleep at the Wheel's Ray Benson), "Trombone Man," a New Orleans-style shuffle featuring the golden tones of Aprll West's trombone, "Earn It," a three-chord scorcher in classic country style, "That's Just Us (Playing Rock 'n' Roll)," showcasing the talents of guitar master Joey Harris, "Brendan Rocks the Box," where Brendan Kremer lays down the beat with his cajon (a wooden box drum), "You Can Do This," a tremendously affirmative message delivered with a tip of the hat to Kentucky bluegrass, and a gloriously uplifting production number, "Like a Bird Must Feel."
We have some CDs to giveaway. To be eligible to win a copy of The Shy Kids Blues CD, email us at [email protected] with "Shy Kids Giveaway" in the title. Please supply your name, address, phone number and email address (so we can let you know if you are a winner).
The deadline for this giveaway is July 18, 2014.