Simpatico CD GIVEAWAY
Category:
Giveaways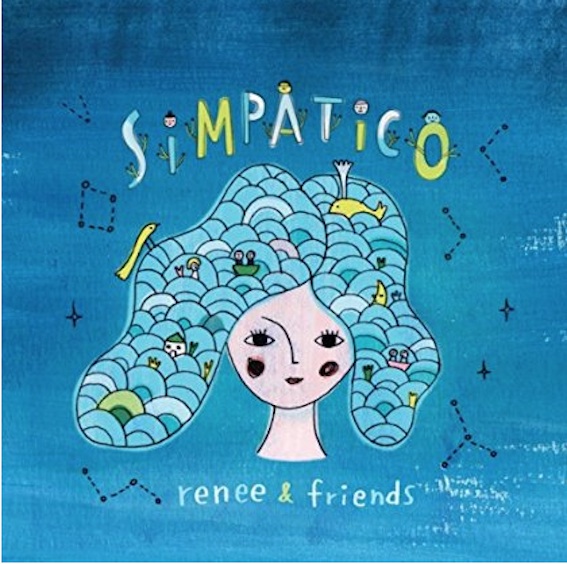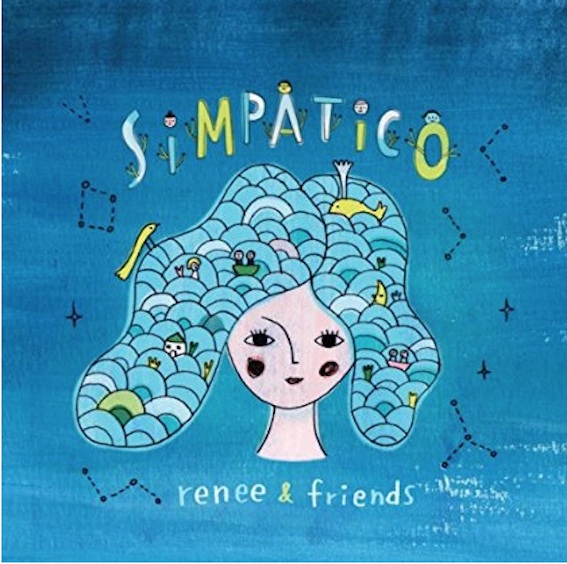 Maya Rudolph, Molly Shannon, Lisa Loeb, Colin Hay, Glen Phillips, Chris Ballew, Jeremy Toback and an assortment of other musical friends are featured on a new album Simpatico, by Renee & Friends, a project by Los Angeles based singer-songwriter Renee Stahl and producer Rich Jacques. These songs are not just for kids; they build off of hushed harmonies and reassuring lyrics about friendship and familial love.
From the first track, "Gather Round" (featuring Lisa Loeb) the warmth of these songs and voices envelops the listener with love and reassurance. The guest roster is heartfelt and astounding, built on genuine personal relationships with the lead artists: Renee's friend Colin Hay has a spoken word moment with "Are We There Yet?"
Another friend, Maya Rudolph provides a sensitive and jaunty cover of Prince's hit "Starfish and Coffee." Molly Shannon, who performed with Stahl in school productions when they were growing up in Cleveland, lends her honest vocals to "Happiness," from the "You're a Good Man, Charlie Brown" musical. Chris Ballew sings with Stahl on the symphonic anthem "I Am Not Afraid." Stahl is a longtime fan and colleague of Glen Phillips and they co-wrote the powerful and wistful ode from a parent to child, "You Were Meant To Be."
We have some CDs to giveaway.
To be eligible to win a copy of "Simpatico" email us at [email protected] with "Simpatico Giveaway" in the title. Please supply your name, address, phone number and email address (so we can let you know if you are a winner). 
The deadline for this giveaway is September 4, 2015.