'Tarzan, Lord of the Jungle' GIVEAWAY
Category:
Giveaways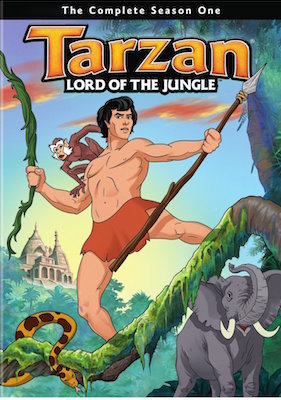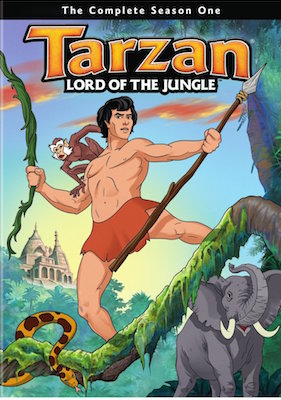 As the opening narration explains: "The jungle: Here I was born; and here my parents died when I was but an infant. I would have soon perished, too, had I not been found by a kindly she-ape named Kala, who adopted me as her own and taught me the ways of the wild. I learned quickly, and grew stronger each day, and now I share the friendship and trust of all jungle animals. The jungle is filled with beauty, and danger; and lost cities filled with good, and evil. This is my domain, and I protect those who come here; for I am Tarzan, Lord of the Jungle!"
The popular animated series from the 1970s is now available on DVD. We have some copies of the first season to giveaway. There are all 16 Episodes From Season 1 in a 2-Disc Collection Set
To be eligible to win a copy of Tarzan Lord of the Jungle email us at [email protected] with "Tarzan Giveaway" in the title. Please supply your name, address, phone number and email address (so we can let you know if you are a winner).
The deadline for this giveaway is June 24, 2016.