The Junior Spy Agency - DVD GIVEAWAY
Category:
Giveaways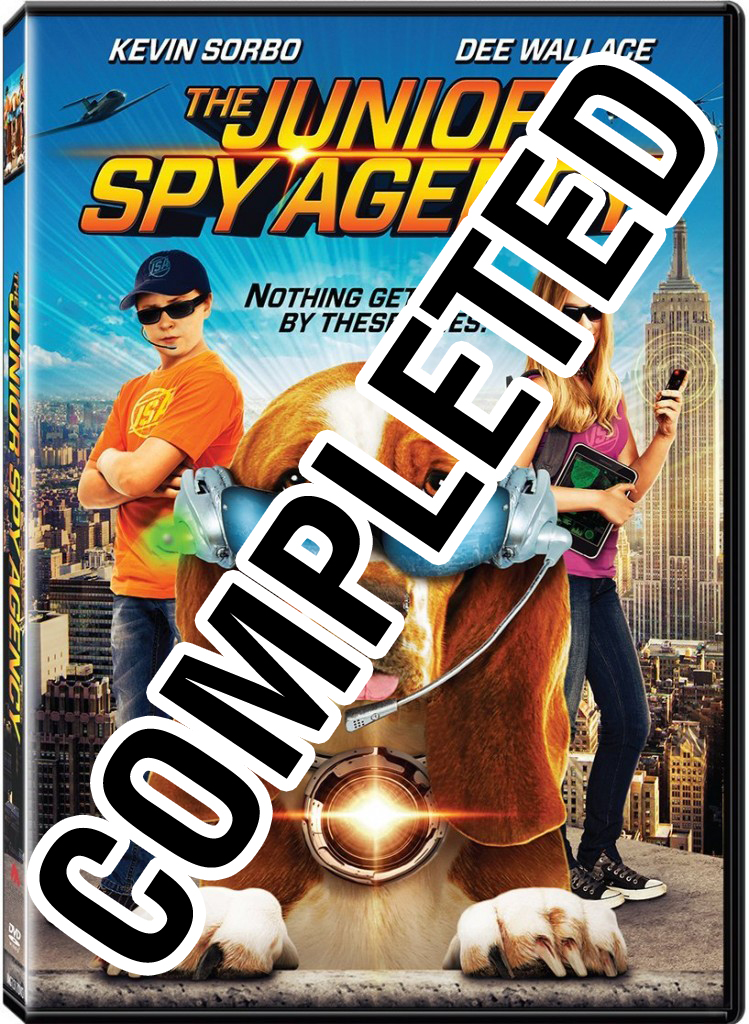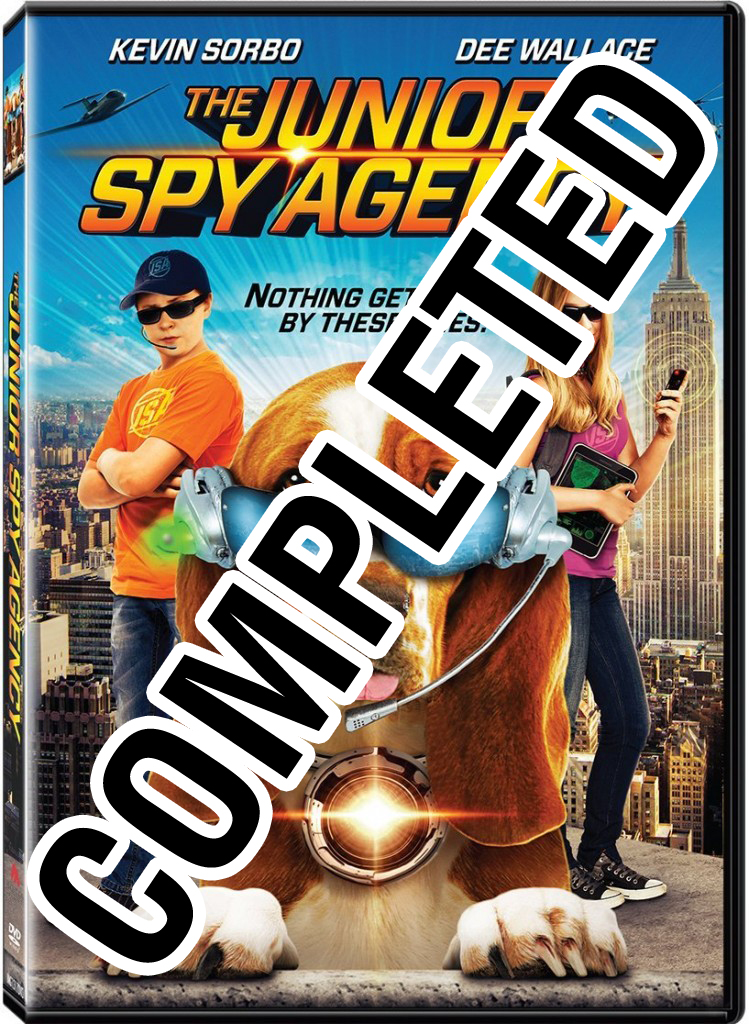 After spending the summer solving crimes with fellow detective Emma Marsh (Katherine McNamara and their trusty sidekick Doug the Dog, Sam Steele (Jacob Hays) is less than thrilled to put his junior spy agency on hold while school is in session. But when Sam's history assignment leads him to clues that may uncover a priceless, stolen treasure, they're on the case.
Pitted against Cash (Kevin Sorbo) and his gang of bumbling thieves, the young sleuths race to recover the treasure before it falls into the wrong hands forever. Who knew homework could be so fun?
We have several DVD copies of The Junior Spy Agency to giveaway.
To be eligible to win a copy of The Junior Spy Agency, email us at [email protected] with "Junior Spy Giveaway" in the title. Please supply your name, address, phone number and email address (so we can let you know if you are a winner).
The deadline for this giveaway is July 11, 2014.