'The Last Movie Star' stars Burt Reynolds
Category:
Movies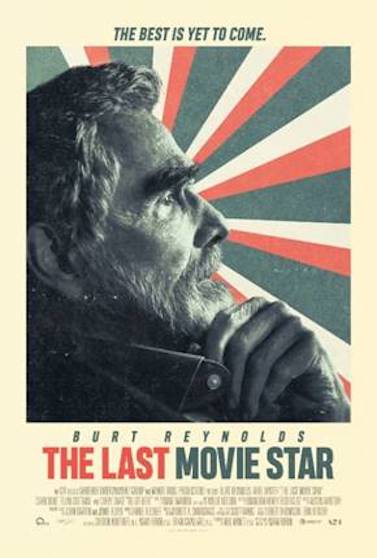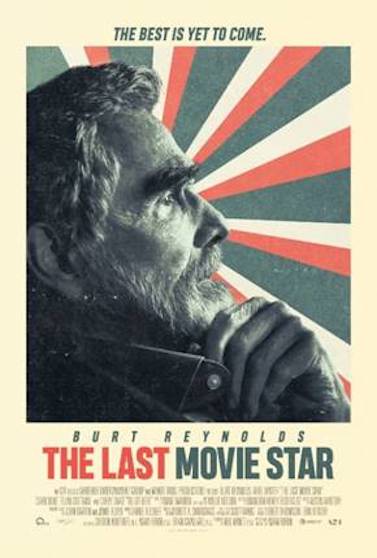 Burt Reynolds stars in The Last Movie Star, a drama about an aging has been who comes to terms with his life. He plays Vic Edwards, a former Hollywood star with plenty of physical problems. When he is asked to attend a film festival in Nashville honoring his body of work, he decides to go. After all, the invitation says Clint Eastwood and several others had been selected in prior years. So off he goes from LA to Nashville expecting to be honored in a big way.
What he discovers is that this film festival is a small independent little gathering of film buffs, but they all dote on the aging star. At times, he is a bit brash when it comes to dealing with people. But he always does his best to give his fans a smile, photo, and something to remember him by. He is Old Hollywood, and knows how to treat his fans. Well, kind of.
During his time in Nashville he takes a journey back to his past. It's a cathartic adventure for this old timer and one that brings up a lot of history for him. What is truly interesting in the film is how the movie combines Reynolds now with his past films. The filmmakers managed to put the old Reynolds into clips from his former films right next to the younger characters he played throughout his career. In a way, this is a tribute to the career of Burt Reynolds.
Fans of the star will enjoy the combination of the young and old But Reynolds. For younger generations, Burt Reynolds is probably just a name in movie history. But for baby boomers and older, this man was a major film star of his day. The way the film combines the old clips with Reynolds today is what truly sets this film apart from other movies about Hollywood "has beens."
The Last Movie Star is an enjoyable film fun to watch. It's rated R. The movie opens in theaters March 30, 2018.
About the Author
Francine Brokaw has been covering all aspects of the entertainment industry for over 20 years. She also writes about products and travel. She has been published in national and international newspapers and magazines as well as Internet websites. She has written her own book, Beyond the Red Carpet The World of Entertainment Journalists, from Sourced Media Books.
Follow her on Twitter