The Legend of Longwood DVD GIVEAWAY
Category:
Giveaways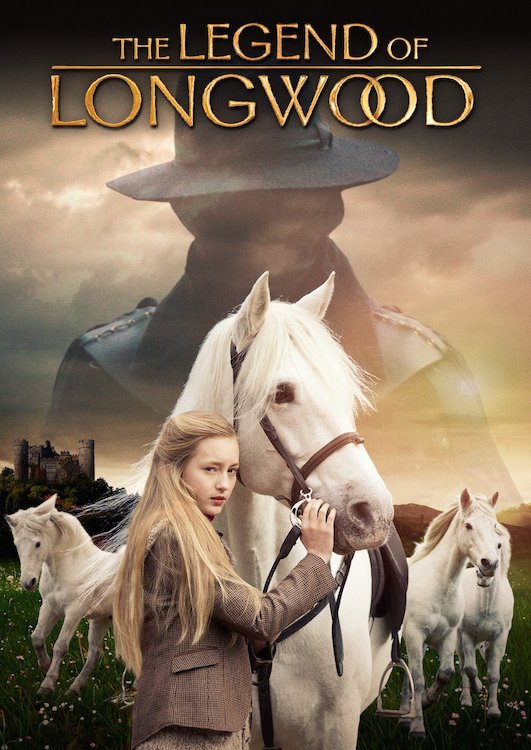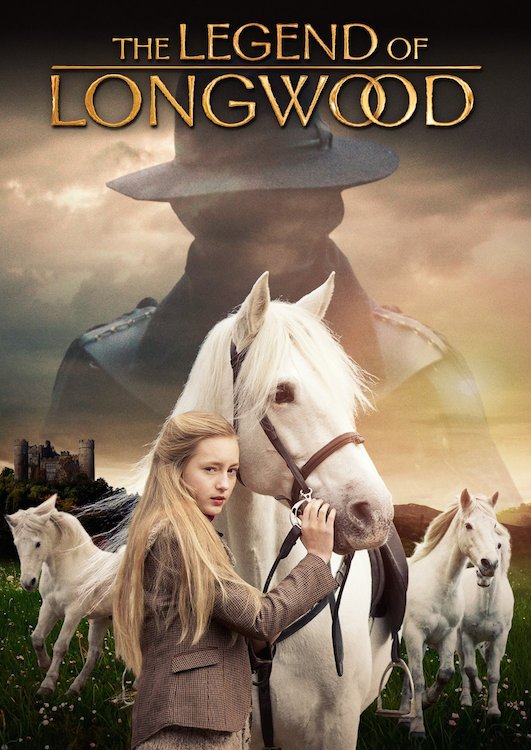 Crumbling castles, mysterious riddles, frightening spirits, beautiful horses and a plucky, fearless heroine combine in this coming-of-age film, set in the starkly beautiful landscapes of rural Ireland, with music from Brave composer Patrick Neil Doyle.
Mickey Miller is a thoroughly modern 12-year-old American girl whose great love is horses. She has little enthusiasm for her mother's plan to take Mickey and her little brother to start a new life in a run-down mill she has inherited in Longwood, a windswept Irish town at the end of the world. Mickey's presence in Longwood coincides with the return of the Black Knight, a legendary ruler who found no peace after his baby daughter was taken from him, and whose appearances always mean that something evil is going to happen to the villagers. Mickey hears and sees things that others can't, and forms an immediate bond with Silver, the proudest, haughtiest, most untamable horse in the stalls of a nearby castle. There is plenty of suspense and drama in this tale.
We have some DVDs to giveaway. To be eligible to win a copy of The Legend of Longwood, email us at [email protected] with "Longwood Giveaway" in the title. Please supply your name, address, phone number and email address (so we can let you know if you are a winner).
The movie is meant for ages 12 and above.
The deadline for this giveaway is June 2, 2015.