The reemergence of Trolls with merchandise and a new TV show
Category:
Television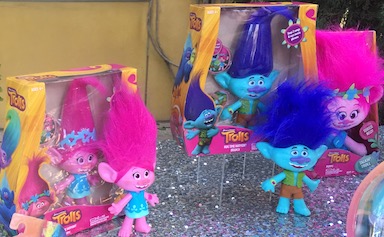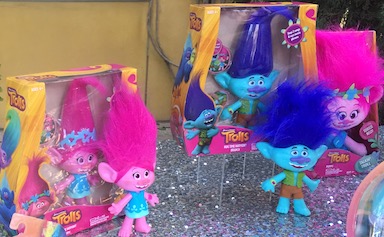 I don't know about you, but Trolls have always been on my radar. They're not new, even though the TV series on Netflix is. I had a collection of the colorful, longhaired fellows when I was young. I might be dating myself, but I do remember my dad always giving my sister and me each a coin to get a little toy. They still have those machines where you put in a dime (nowadays it is a quarter or more) and turn the handle and out comes a plastic egg with a little toy inside. Well, I would usually go for the machine with the Trolls. I loved getting a Troll with a different color hair each time.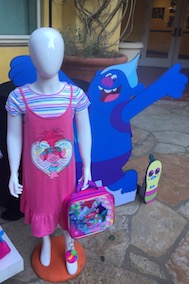 These days there is a reemergence of the Troll market, with films and TV shows, and plenty of new and updated toys with fun and magic for kids. There are, of course, plush Trolls to cuddle. And there are books and games. Talking Trolls, lunchboxes, backpacks, pillows, blankets, and play sets make up a big market for consumers. And there are swimsuits, dresses, and T-shirts for boys and girls.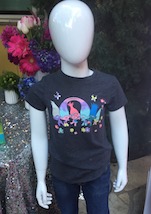 What's not to love about these adorable little creatures? They're cute and full of personality. With the 2016 movie Trolls a new generation of Troll fans arose. The TV special Trolls Holiday is now available on Netflix, and in 2020 Trolls 2 will hit the big screens, with Anna Kendrick and Justin Timberlake reprising their animated characters of Poppy and Branch. And, drumroll please, Trolls: The Beat Goes On is a new series on Netflix with Amanda Leighton voicing Poppy and Skylar Astin voicing Branch.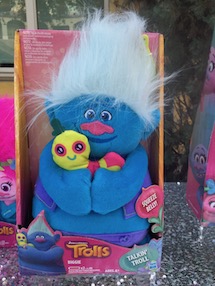 So, with all this Troll excitement, it's no wonder the merchandising has hit the roof. There are many great products for the Troll lover in your family. And, whatever product you choose, you're sure to bring a lot of color into your home, not to mention all the fun and whimsy of the characters themselves. And don't forget about the new TV series on Netflix coming in January 2018.
About the Author
Francine Brokaw has been covering all aspects of the entertainment industry for over 20 years. She also writes about products and travel. She has been published in national and international newspapers and magazines as well as Internet websites. She has written her own book, Beyond the Red Carpet The World of Entertainment Journalists, from Sourced Media Books.
Follow her on Twitter