The Start of Things by Alison Faith Levy CD GIVEAWAY
Category:
Giveaways
The psychedelic rock 'n roll circus, The Sippy Cups, made kids' music history as pioneers in the kindie rock genre.  The band is on hiatus, but its members remain very active with new projects.  Alison Faith Levy (a.k.a. "Sippy Alison" while in The Sippy Cups and also well known as a member of the power pop group The Loud Family) released her debut solo album for kids, World of Wonder, in 2012.  Now she's back with another stellar album, The Start of Things, which has a consistent theme among the songs of expressing yourself, self-empowerment, embracing your fears, reaching for your dreams …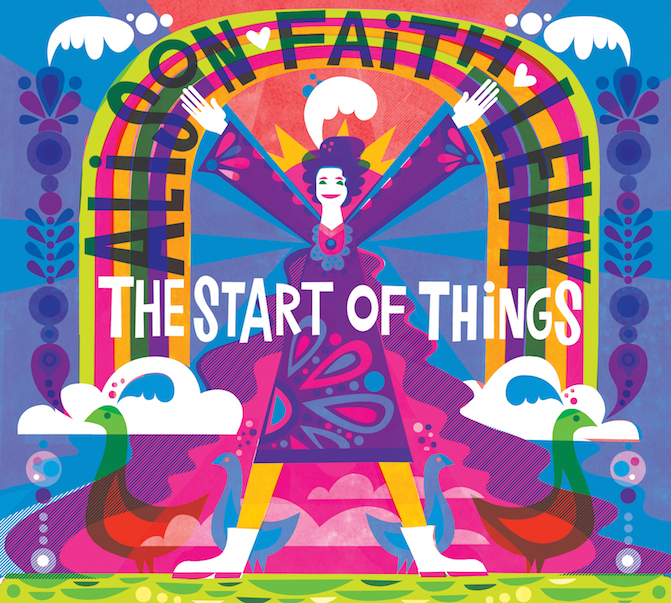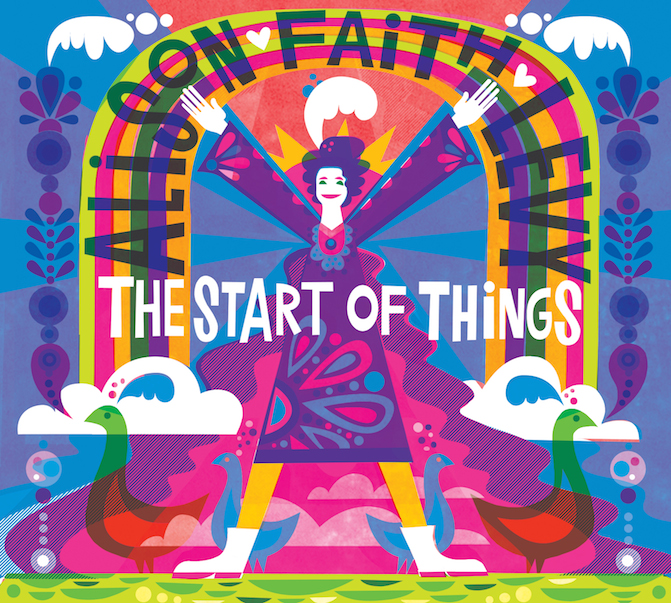 THE START OF THINGS TRACK LIST:
The Start of Things
If You Want to Sing Out, Sing Out
Pull Your Weeds
Rainbow Tunnel
Little Dreamer
Are You Happy
The Froggy Dance
Ballad of Boo Ghosty
TLC
Why Am I Awake
We have some copies of this CD to giveaway. To be eligible to win a copy of The Start of Things, email us at [email protected] with "The Start of Things Giveaway" in the title. Please supply your name, address, phone number and email address (so we can let you know if you are a winner).
The deadline for this giveaway is April 17, 2015.