Bamboo Expandable Trivet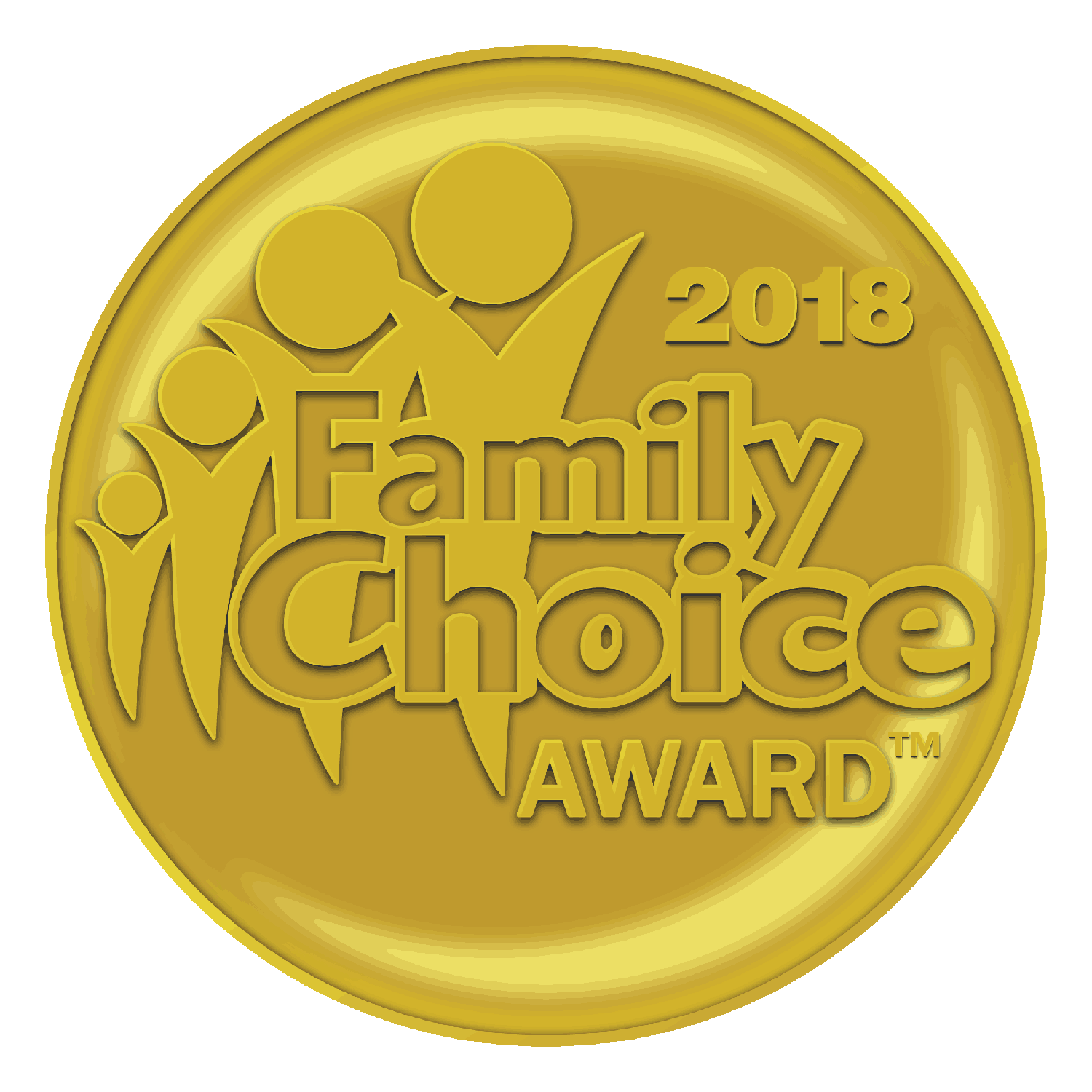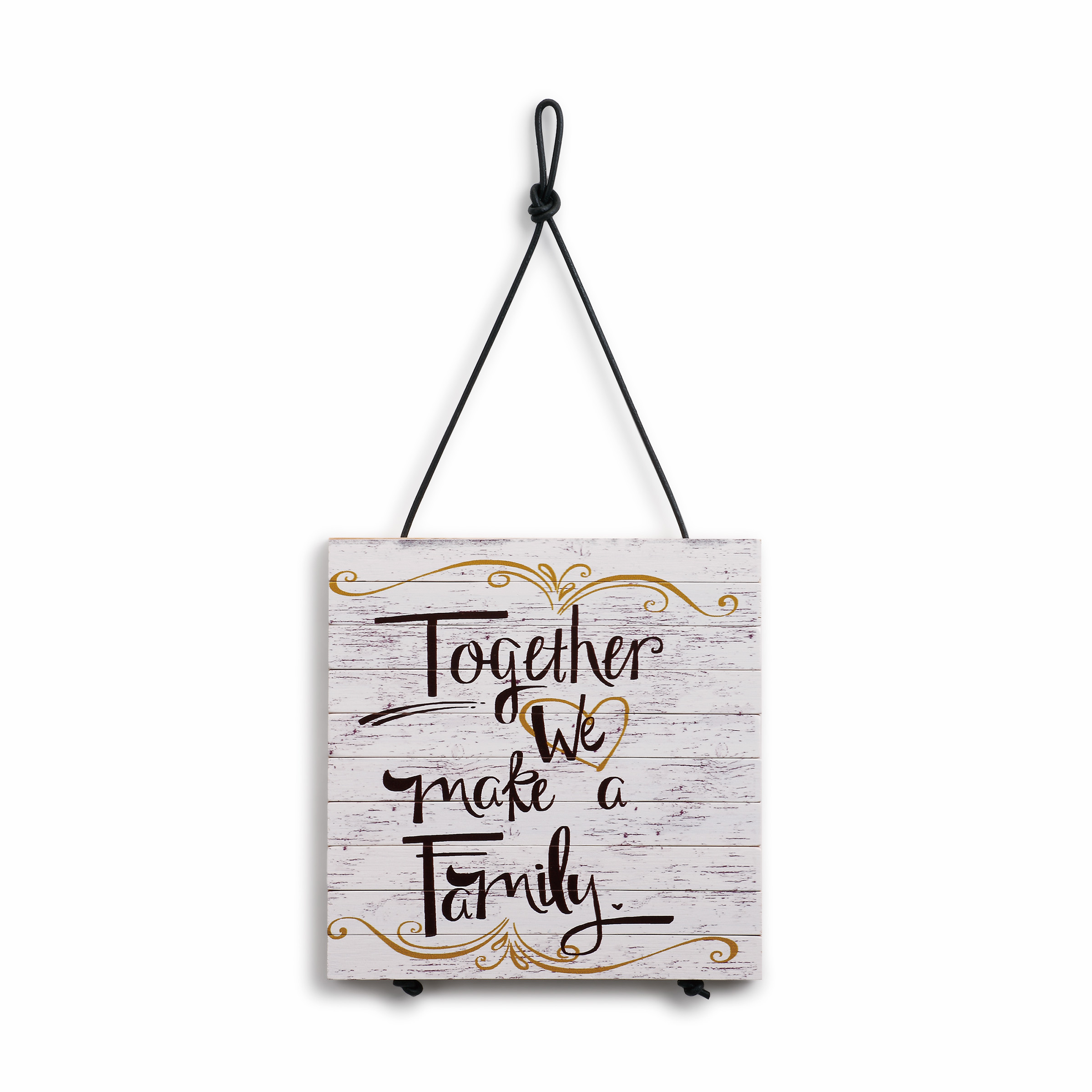 Together we Make a Family bamboo trivet expands up to 12 inches. When not in use, trivet can hang by the cord as wall decor.
At DEMDACO, we strive to lift the spirit in consumers, in each other, and in our communities.DEMDACO believes…every product creates a conversation, every experience creates a smile.
DEMDACO hopes…to participate in the meaningful moments of people's lives. We don't create these moments, we just hope to make them a little better.
We hope to be there in times of Joy, Comfort, and Love.
Available at: Gift shops and home decor retailers across the country and Demdaco.com