Margarita's – and cocktails - in a can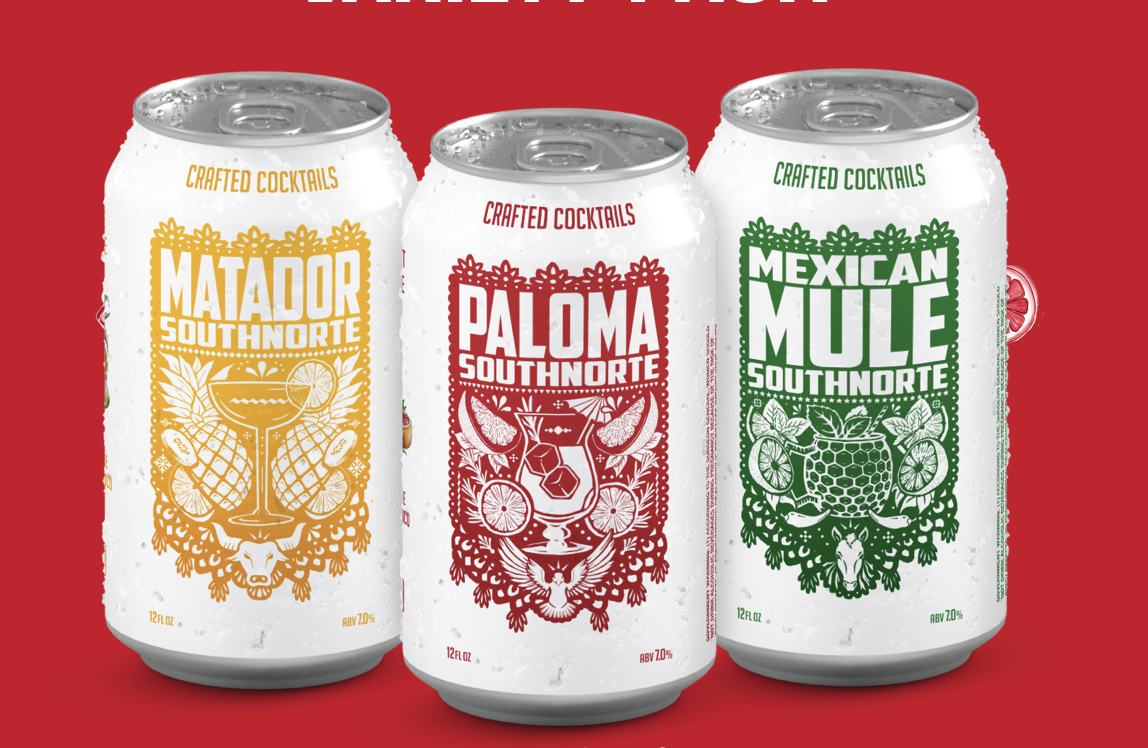 Southern California company Southnorte has created some delicious selections for margarita and unique cocktail lovers. Yes, these canned beverages do contain alcohol so they are not for those under 21, however even though National Margarita Day has come and gone, it's still time to grab your cans to celebrate Cinco De Mayo or just enjoy with your dinner.
The company has crafted the beverages with the flavors of Mexico and from now until April 4, 2023 the following varieties will be available at local Stater Bros. in Los Angeles County, Orange County, San Diego, and the Inland Empire in Southern California.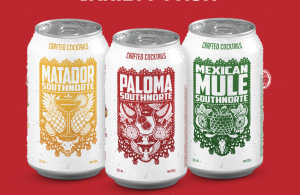 So what varieties can you indulge in this spring? How about Paloma, Mexican Mule, and Matador and, of course, the mainstay in Mexico, the Margarita.  Crafted with premium tequila and orange liqueur, real lime juice, and agave syrup, there are no artificial flavores or ingredients. They are rich, smooth, and fizzy and ready made.
The Matador combines the tequila with pineapple, lime and club soda (hence the fizz), and is a refreshing libation. The Paloma mixes the tequila with red grapefruit and lemon-lime soda. It's another refreshing concoction. The Mexican Mule has a kick (no pun intended) with tequila, ginger beer with lime, mint, and a touch of jalapeno. And the margarita is, well, a fizzy margarita.
With all of these cocktails premixed in easy-to-open cans, they are the perfect addition to any outdoor bar-be-que or get-together. Just chill them and they're ready to drink.
Check their website for the locations offering the unique beverages. And yes, they were supplied to me for the reason of reviewing the quality and taste.
Of course, we definitely want to stress these are for ADULTS ONLY. Please drink responsibility.
About the Reviewer
Francine Brokaw writes about products, books, travel, and entertainment. She has been published in national and international newspapers and magazines as well as Internet websites. She has written her own book, Beyond the Red Carpet The World of Entertainment Journalists,  is the entertainment correspondent for Good Day Orange County, and has her own TV show, Beyond the Red Carpet, on Village Television in Orange County. Follow her on Twitter.