Babycup First Cups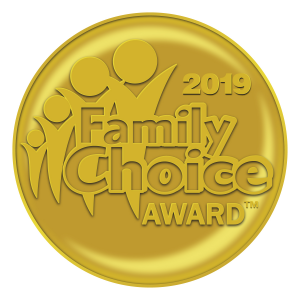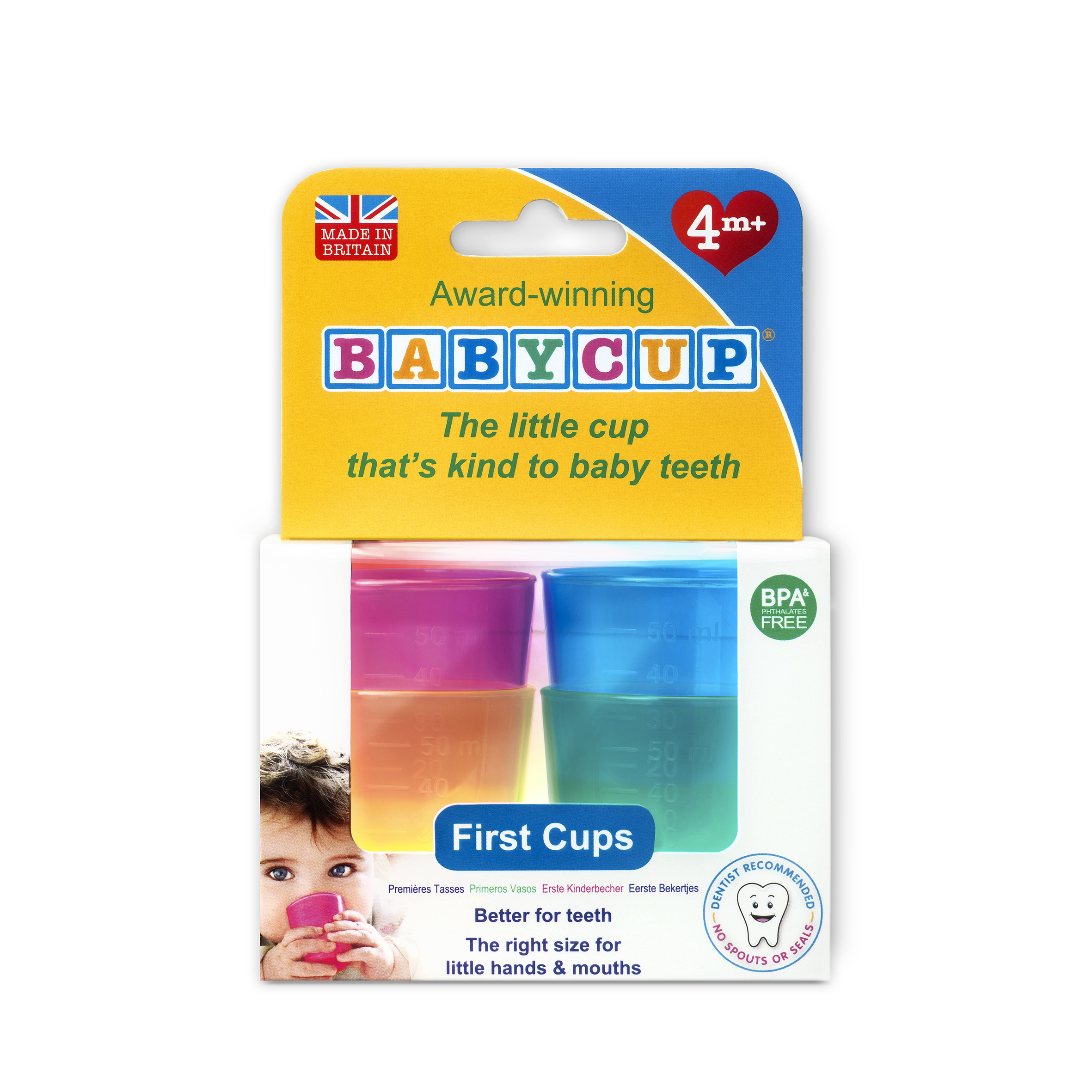 BABY'S FIRST CUP: The multi-award winning mini open cup recommended by health experts including dentists, orthodontists and midwives for babies and young children. Children enjoy using open cups just like their siblings, parents, or caregivers. Babycup First Cups encourage fine motor skills, promote healthy sipping, and offers an easy transition to solid feeding.
BABY CUPS FOR WEANING, FEEDING, AND BEYOND: Babycup First Cups are suitable for cup-feeding milk to infants and are ideal for supporting establishing breastfeeding and through times of feeding challenges such as bottle refusal, latch difficulties, tongue tie or cleft. And then are perfect for baby led weaning, be it transitioning from breast or bottle to cup, or weaning off the sippy cup. Babycup First Cups are sized for little hands and mouths, and are translucent so your child can see inside. Each cup holds 1.5 US fluid ounces, with US fl oz, and also ml, measurement markings for adults to see how much baby is drinking.
PROMOTES ORAL HEALTH AT AN EARLY AGE: The American Dental Association advises that children drink from a cup by their first birthday to help prevent tooth decay. Open drinking cups allow your child to sip rather than suck, aiding in healthy dental, jaw, and facial development.
SAFE FOR BABY AND EASY TO CLEAN: Made from polypropylene with hospital grade standards, Babycup First Cups are non toxic and free of BPA and Phthalates, making them durable and safe for the whole family. For cleaning, the Babycups are both dishwasher and steam steriliser safe.
ADDITIONAL BENEFITS AND USES: Babycup First Cups are useful for a number of different scenarios such as tongue-tie, cleft, bottle refusal, or for feeding expressed milk. The cups are a safe solution for milk feeding to premature or term newborn babies.
Available at: https://www.babycup.com/shop