With a Butterfly's Wings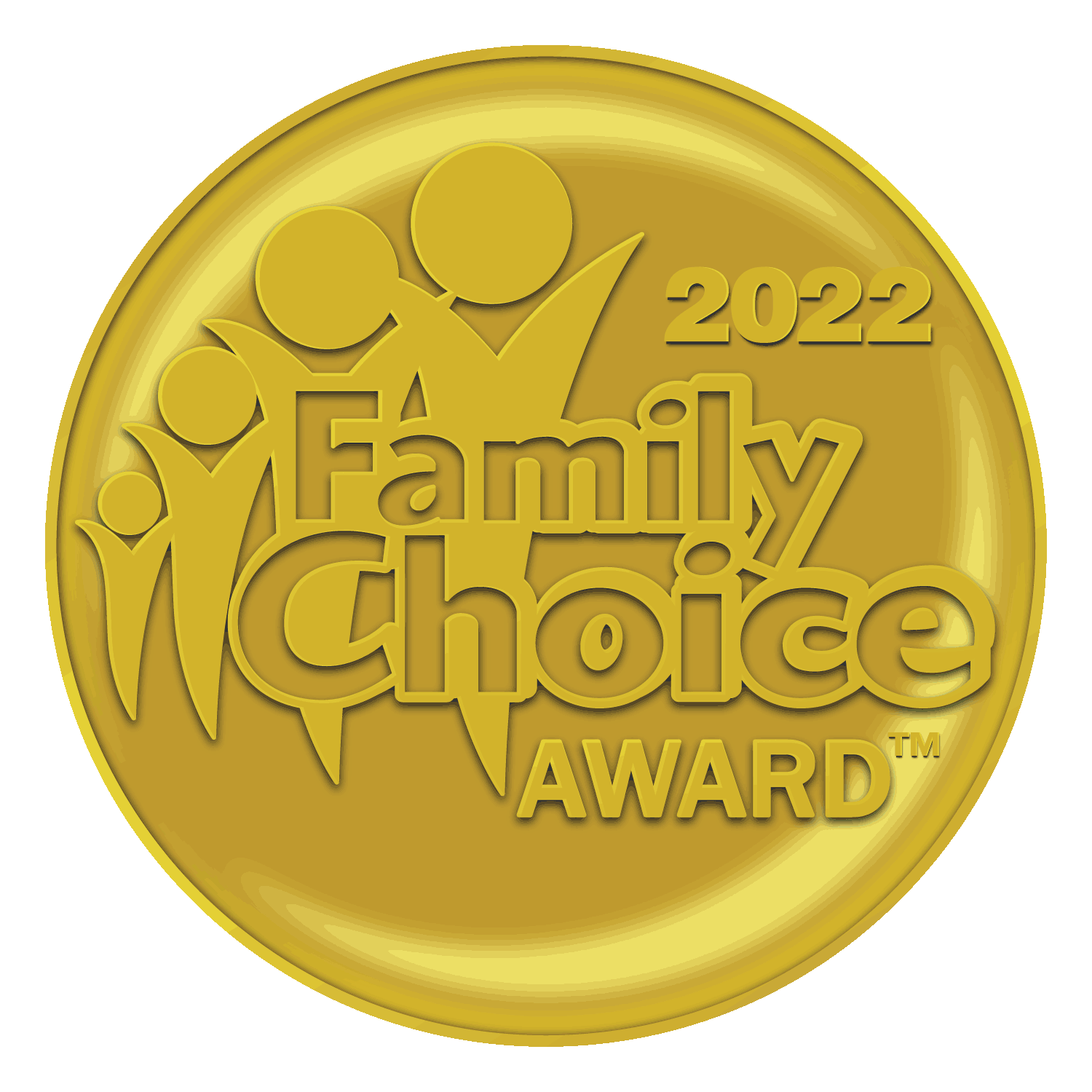 A grandmother and her granddaughter explore the secrets of nature and forge a bond that will live out forever in With a Butterfly'sWings. Her grandmother taught her to listen to the song of the birds. Through her grandmother's eyes, she learned to contemplate those little birds and to perceive what made them so special. Together, both the grandmother and granddaughter hear the blackbird sing among the rumble of the city that was slowly awakening, trying to guess where the bird was. Her grandmother was her best teacher: she taught herald the secrets of nature, the magic of flowers,and the spirit of monarch butterflies. Even though the grandmother is now gone,the granddaughter will now honor her with the song of nature.
Award-winning Cuento de Luz was founded in 2010 by writer and humanitarian Ana Eulate in her home garage. Still based in Madrid, Spain, Cuento de Luz holds an international outlook specializing in children's literature printing books in both English and Spanish, with accolades fromThe New York Timesand theNew York Public Library. Each story takes their readers' imagination on a journey, helps to care for the planet, encourages universal values and promotes peace. As a certified B Corporation, Cuento de Luz iscommitted to preserve the environment through the highest standards of verified social and environmental performance and public transparency, which includes the integration of sustainable materials in its books such as using stone paper as of January 2017. For more on Cuento de Luz, please visit www.cuentodeluz.com.
Available online at: https://www.amazon.com/dp/8418302577/