BabyFirst U-verse App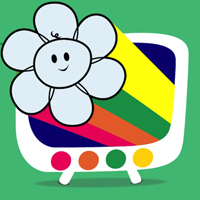 Babies now have an app that interacts with the television on U-Verse via an iPhone or iPad. Before you stop reading this review because you don't have U-Verse in your house, wait. The app is just as fun without a connection to the TV.
Did you know 97% of American babies under age 3 views TV regularly? The caliber of shows dedicated to young viewers has greatly improved since my time.
The BabyFirst channel is a fun place for babies to learn and begin understanding the little things in life. Music, colors, animals, drawings and other fun objects entertain young minds… very young minds. However (on a personal note) I admit to turning on the channel late at night to unwind and relax with the soothing music and interesting visuals before going to sleep!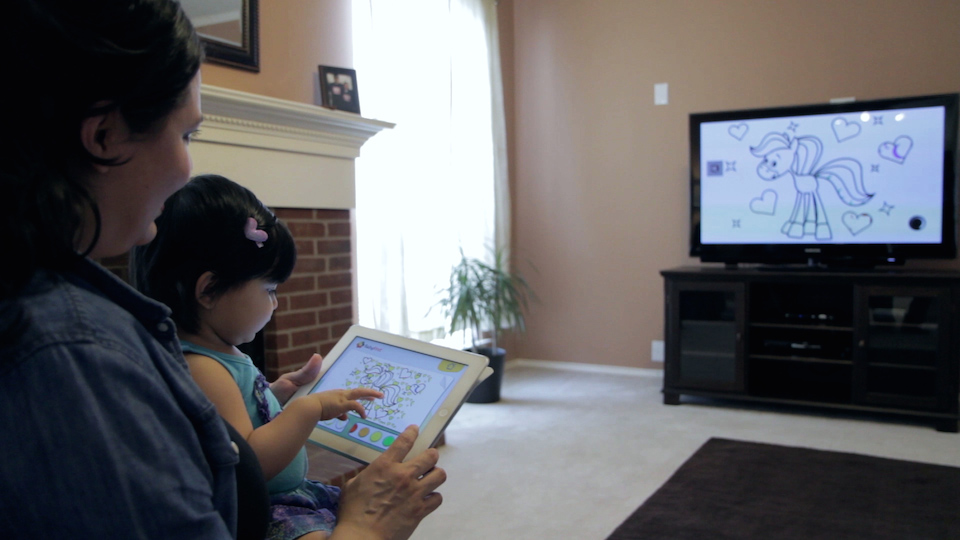 There are several apps from BabyFirst, however this new one is designed specifically to interact with AT&T's U-verse system. With a touch of a button, babies (and parents) can see their activities on the TV screen, while working with them on their iPhone or iPad. How cool is that?
BabyFirst is a baby-focused media company dedicated solely to delivering content for babies and their parents/caregivers. The app lets babies play with colors, shapes, and animals and by doing so it develops hand-eye coordination.
Watch the video to see what this app can do.
Again, if you don't have the U-verse system in your house, this free app is still a good one. You won't be able to put your activities on the TV, but there are some great things for babies to do, including working with colors and shapes.
If you have DISH, BabyFirst is available on channel 823.
The AT&T BabyFirst's U-verse App is available for free from the App Store on iPhone and iPad or at www.AppStore.com.
For more information go to their website at www.babyfirsttv.com.
About the Author
Francine Brokaw has been covering all aspects of the entertainment business for 20 years. She also writes about technology and has been a travel writer for the past 12 years. She has been published in national and international newspapers and magazines as well as internet websites. She has written her own book, Beyond the Red Carpet The World of Entertainment Journalists, from Sourced Media Books.
Follow her on Twitter
Like her on Facebook