Union Bank, LAUSD Open First Student-Run Branches in Los Angeles
Category:
Activities, Performances, & Events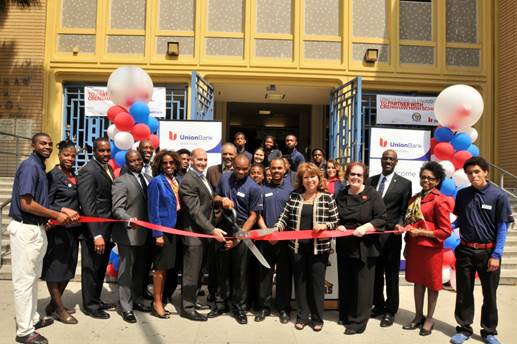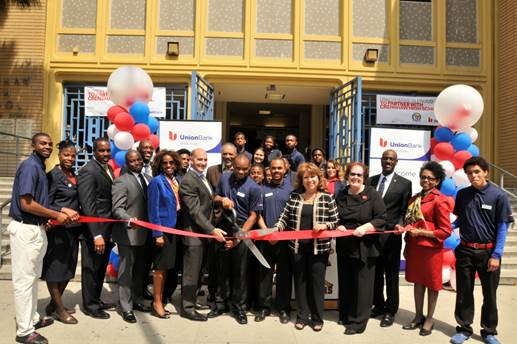 Union Bank, N.A., in partnership with the Los Angeles Unified School District Board of Education, recently celebrated the opening of its first Los Angeles student-run branches at Lincoln High School located at 3501 North Broadway and Crenshaw High School located at 5010 11th Ave.  The grand opening celebrations took place May 6 and May 8 at Lincoln and Crenshaw, respectively.
The events featured presentations by government officials, student bankers, LAUSD board of education and school administrators and Union Bank executives, along with entertainment, donations to the schools and community groups, and ceremonial ribbon cuttings.
The branches are part of an innovative program designed to provide students with real-world financial education and work experience.  Located on the schools' campuses, the full-service student-run branches are each staffed by student bankers who have an opportunity to acquire skills in finance as well as teamwork and leadership and the hands-on experience of working in a bank.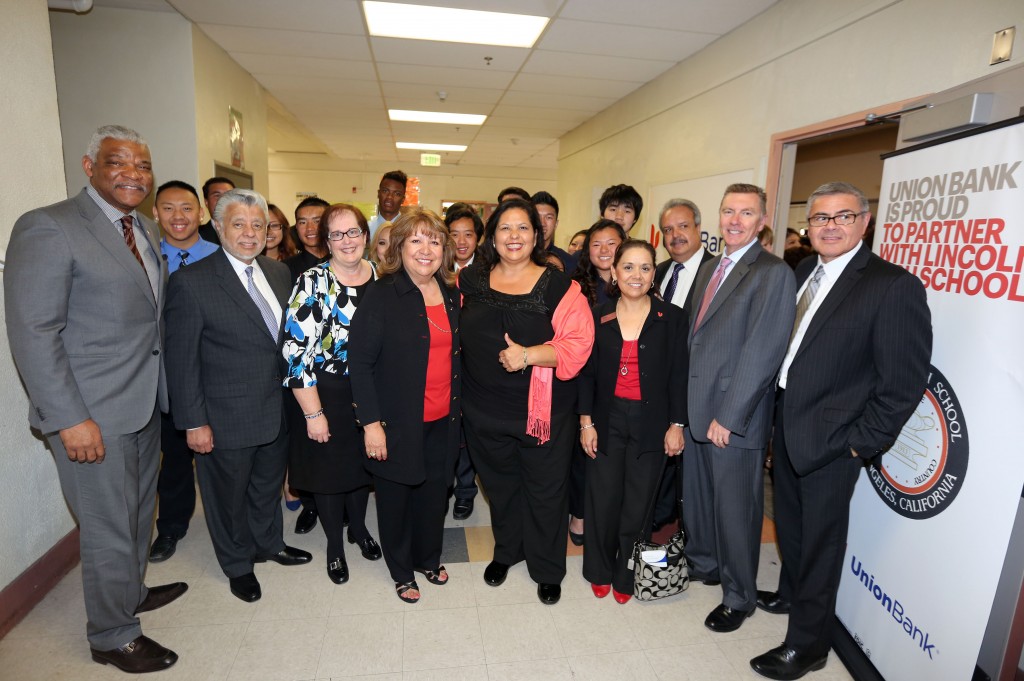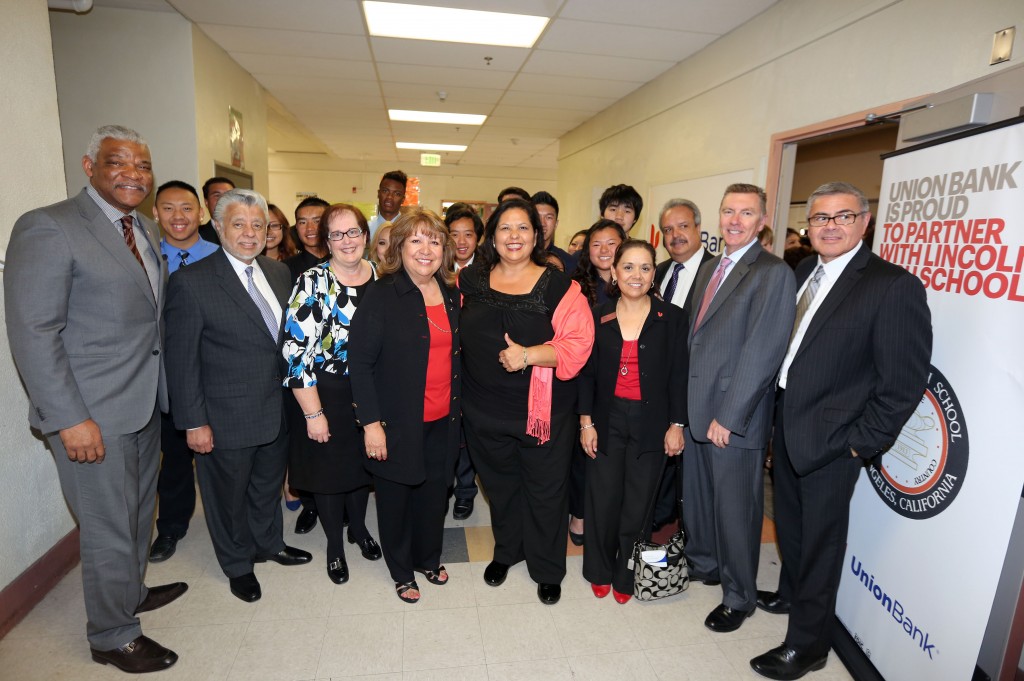 Traditional banking products and services are available to students, school staff, school administrators and teachers, and Union Bank has plans to establish a Parents Academy that will offer financial education, in English and Spanish, for parents and guardians of the students at both schools.
"We are thrilled to open the first LAUSD student-run bank in Lincoln High School and offer services that help students learn money management skills that prepare them for college and real-life experience," said District 2 Board Member Mónica García. "I am grateful to have partners like Union Bank."
"This is an exciting way to help our high school students learn critical financial management skills," said District 1 Board Liaison Dr. Sylvia Rousseau.  "We are happy to partner with Union Bank to celebrate the grand opening of these student-run branches in Los Angeles.  The real-world life experience will be a benefit to the student bankers long after high school, and we are pleased to be involved in a collaboration of this type, which will also help to enrich our communities."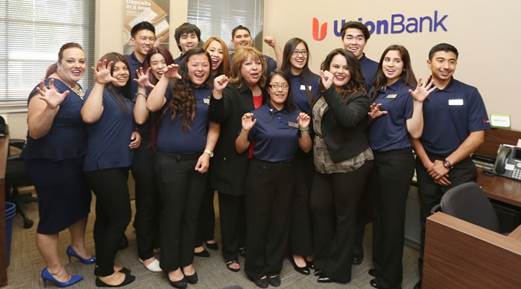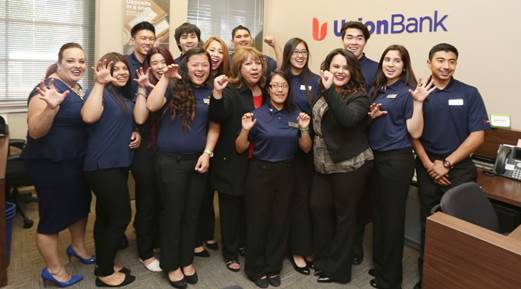 In addition to building skills in finance, leadership, management and marketing, the students receive a $500 stipend for working in the branch and a $1,000 scholarship for college when the course is completed.
Union Bank opened its first student-run branch in 2011 in Fresno, California, at McLane High School.  Thirty student bankers have graduated from the program and five McLane graduates are currently employed by Union Bank in the Central Valley.
"This marks a major accomplishment for Union Bank and LAUSD, and celebrating the opening of our first-ever student-run branches in L.A. at Lincoln and Crenshaw High Schools is a dream come true for everyone who collaborated on this project," said Union Bank Executive Vice President and Regional President Leticia Aguilar, who manages the bank's branches in the Los Angeles and Central California divisions.   "We've seen tremendous talent and success from the students in our student-run branch in Fresno, and our goal is to replicate that in Los Angeles – this is another example of our commitment to responsible banking and of our dedication to increasing financial awareness within our communities."