Urban Armor Gear for your tablet


When you spend a lot of money on a smartphone or tablet, you want to protect it. Most of the time the screens are the areas that get damaged. They can get scratched or cracked. And they always have plenty of fingerprints and smudges on them. Urban Armor Gear created a great shield that protects the screen while maintaining clarity.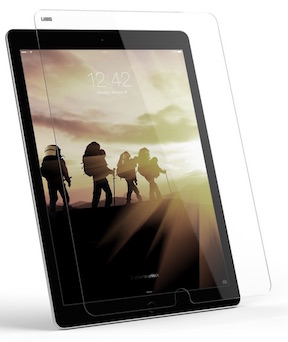 The tempered glass shield is easy to apply. It's a thin, hard shield that you place on your screen then stick down. It's as easy as one, two, three. First, clean your screen, second peel and place the shield, third press it down. That's it! It won't shift or peel. It stays in place.
The shield is scratch resistant and resists fingerprints. Plus, those clever folks at UAG have included built in blue light protection that keeps eyes from straining. Tired eyes are a big problem for people who are constantly looking at a computer, phone, or tablet screen. This added benefit helps ease eyestrain.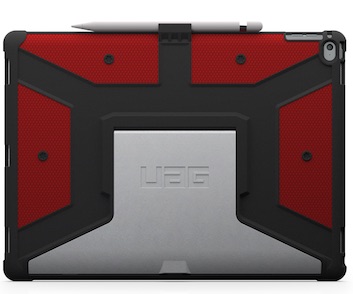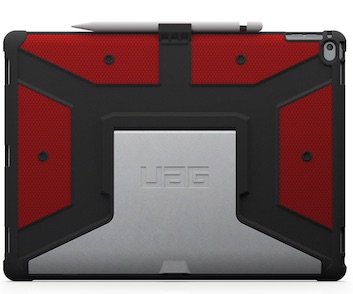 The company also produces Composite cases for your tablet. This case is made from rugged "FrogSkin" and clicks into place and has a metal stand to you can stand your tablet on a table at a variety of angles. And with this unique stand, you have the option of placing your tablet in either a portrait or landscape position.
If you have the iPad Pro, you might have already purchased the special "pen" that works with the tablet. If so, don't worry about losing it with this case. There is a holder for the pen built into the case. Everything is attached so you won't lose the pen or the stand.
The Composite Cases from Urban Armor Gear come in blue, red and black. They're impact resistant and rugged! Just what you need to protect your iPad Pro.
When you invest in a tablet, you want it to last. With these two products you are adding security as well as convenience.
About the Reviewer
Francine Brokaw writes about products, travel, and entertainment. She has been published in national and international newspapers and magazines as well as Internet websites. She has written her own book, Beyond the Red Carpet The World of Entertainment Journalists, from Sourced Media Books.
Follow her on Twitter