Olen natural products for babies and kids (and adults)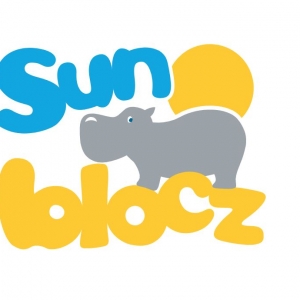 Olen is a company that has several useful products for babies and kids. Believe it or not, they also can be used for adults and there are other products for the whole family.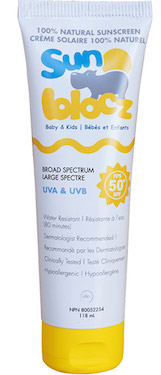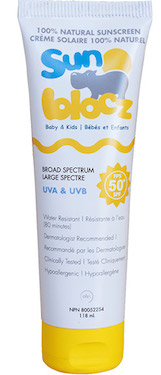 Sunblocz is 100%natural sunscreen intended for babies and kids. It has UVA and UVB protection and is water resistant for up to 80 minutes. The sunscreen is dermatologist recommended. This is also hypoallergenic. The Sunblocz Baby+Kids is a mineral sunscreen created especially for the sensitive skin of babies and young kids. However, many adults have ultra sensitive skin and even I use baby sunscreen. So, take this tube of Sunblocz with you to protect your little ones and yourself. ($23.99)
They do also make a regular Sunblocz created for the entire family with an SPF of 50. What else is unique about this product (I am always looking for a great sunscreen) is it repels bugs. How often are you out for a family event and are bothered by bugs? While this isn't a specific product to repel bugs, that is one additional benefit. So, in essence, you get two products for the price of one. ($24.99)
So how does it smell? We have all spent our days smelling the sunscreen we put on. Yuck. That is one of my pet peeves… sunscreen that has a horrible odor. When I opened the tube of Sunblocz baby, all I smelled was a fresh lemony scent. How delightful!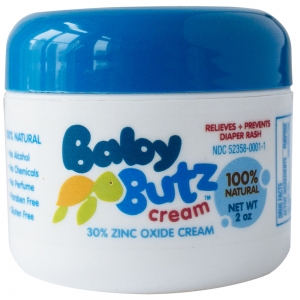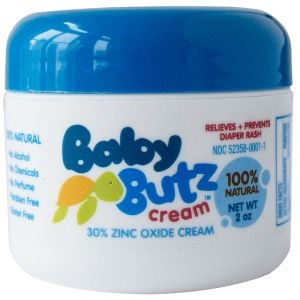 Another product for babies is Baby Butz cream. It was created to heal diaper rash quickly (4-6 hours), for the benefit and comfort of babies. It's hypoallergenic and all natural. Baby Butz is 30% zinc oxide, which we know is calming to skin. The greatest part about this is it is fragrance free. No more smelly creams.
Diaper rash creams are a must for parents of babies, but did you know they help adults too? If you have ever had a colonoscopy you know the prep can be brutal on your butt. Using a cream with zinc oxide while preparing for your test is definitely a must. And with the fragrance free aspect of Baby Butz, well, you know you're going to feel a lot more comfortable the day before you go in for your procedure. (2 Oz. jar lists for $7.99 and the 4 Oz jar lists for $12.99)
Check out their website for more products and information.
About the Reviewer
Francine Brokaw writes about products, travel, and entertainment. She has been published in national and international newspapers and magazines as well as Internet websites. She has written her own book, Beyond the Red Carpet The World of Entertainment Journalists, from Sourced Media Books.
Follow her on Twitter