Play Disney Parks App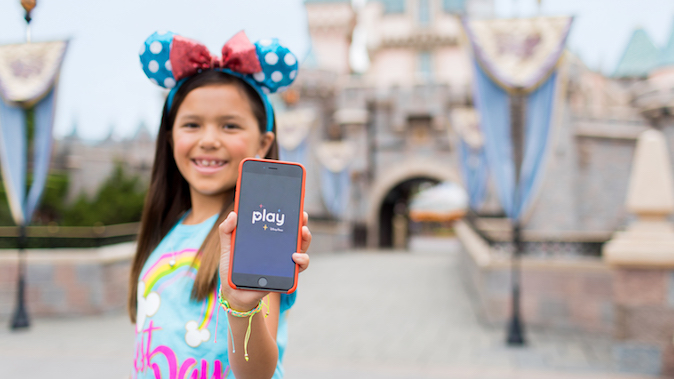 The new Play Disney Parks App (downloadable free from the App store and Google Play) is an app whose time has come! It makes exploring and enjoying Walt Disney World and Disneyland Resort even more fun, if you can believe that. One app works in both Orlando and Anaheim.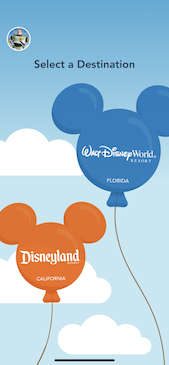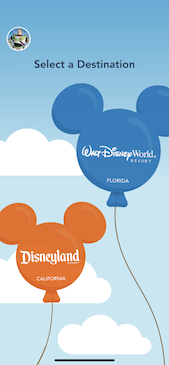 So, what exactly is the Play Disney Parks App? It was designed to bring families and friends even closer while enjoying the theme parks. Let's face it, waiting in lines (queues) is what we all endure when we go to Disneyland, Disney California Adventure, and any of the parks in Walt Disney World. If you look at people in the parks, many of them are standing with their heads down staring at their phones. Well, as long as they are doing this, they might as well incorporate their smart phone with the attraction and share the experience with family and friends.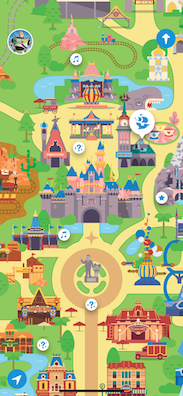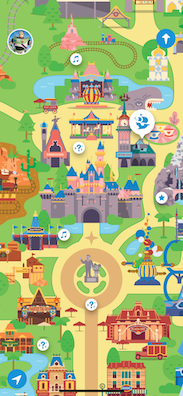 The mobile app has several modes of play, and some can be played at home too. However, while you are in Disneyland and waiting for the Peter Pan's Flight attraction, why not play together? Before you even get to the building, there are plenty of fun Q&A games to play. Only one smart phone is needed. The questions are asked to individuals in your party. 2-5 players can play on one phone. Then, when you get to the building part of the queue, there are hidden items to locate and check off on the app. And when you get to the magical lantern, the app will show your party a little magic.
There are several attractions already connected with the app, however if you're waiting in line for an attraction that doesn't yet have a special connection, there are some trivia games that will challenge everyone, from young to old.
Another aspect of the app is the Apple Music feature. You can listen to Walt Disney's Disneyland opening remarks at the location where they were said. And there is plenty of Disney music to play throughout the parks and at home.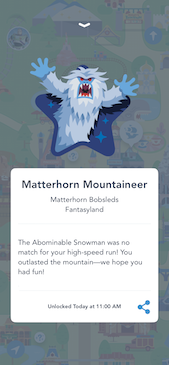 Guests ages 13 and older (with a Disney account) can earn achievements while playing with the app.
As Jonathan Ackley, Executive Creative Director Imagineering and Creator of Play Disney Parks, said, it "turns wait time into play time." The more you explore and play, the more magic there is to encounter.
The technology is being incorporated into the Star Wars Galaxy Edge lands while they are being built in Florida and California. Currently in Anaheim the attractions that have already been specifically associated with the app are Space Mountain, Toy Story Mania, and Peter Pan's Flight, with more to come.


The Play Disney Parks App provides an immersive experience beyond what the parks already offer. With interactivity and engagement, families and friends spend their time together, while being "together." This is a multi-generational experience and one sure to add to the fun of Disney Parks.
On a personal note: I played this while waiting for the Peter Pan attraction. It turned the 30-minute wait time into a lot of fun. How's that for Disney magic?
About the Reviewer
Francine Brokaw writes about products, travel, and entertainment. She has been published in national and international newspapers and magazines as well as Internet websites. She has written her own book, Beyond the Red Carpet The World of Entertainment Journalists, from Sourced Media Books.
Follow her on Twitter